12 March 2019
NatWest and Smart DCC amongst four latest exhibitors for Tech Show North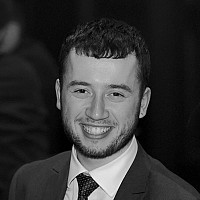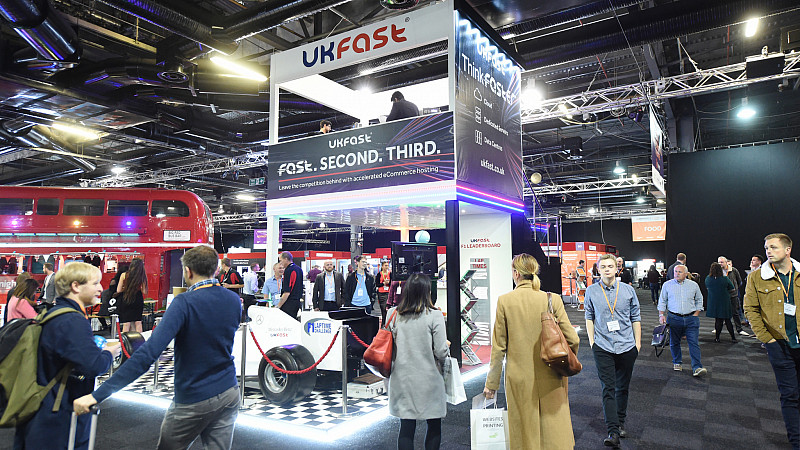 Today we can confirm that four more exhibitors, including NatWest and SmartDCC have confirmed their place at this year's Tech Show North.
The two-day expo will take place at EventCity in Manchester on Wednesday 8th and Thursday 9th May, and will this year be co-located alongside eCommerce Show North.
TSN 2019 will be the biggest ever gathering of technology companies and suppliers held outside London. Hark a Leeds-based IoT company, and Dell, the multinational computer technology company, have been named as event partners.
Considering the success of our most recent expo Marketing Show North, we expect the event to attract up to 3,000 visitors and over 120 exhibitors.
It will feature keynote speakers from globally significant tech brands and seminars and talks involving leading industry professionals from the tech world.
The latest exhibitors to sign up for the 2019 event are:
For any scale of organisation, who are about to start their Digital Transformation or are undergoing Digital Evolution, 60 Innovations a unique consultancy that offer a bespoke suite of digital services. Our core values of Innovate, Perform, Deliver drive us to help our clients increase performance and turn disruptive ideas into reality.
Smart DCC has built and maintained the secure national infrastructure that underpins the roll-out of smart meters across Great Britain. This wireless network connects smart meters to energy suppliers, network operators and other authorised service users. It is maintained to very high security standards, as endorsed by the National Cyber Security Centre.
One Platform for IT Resilience —  simple, scalable, and always available.
The NatWest Business team bring you business insights and live talks with experts from National Westminster Bank, a major retail and commercial bank in the UK.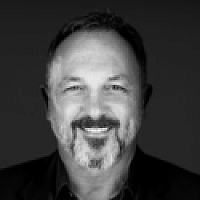 Get in touch