eCommerce Show North 2019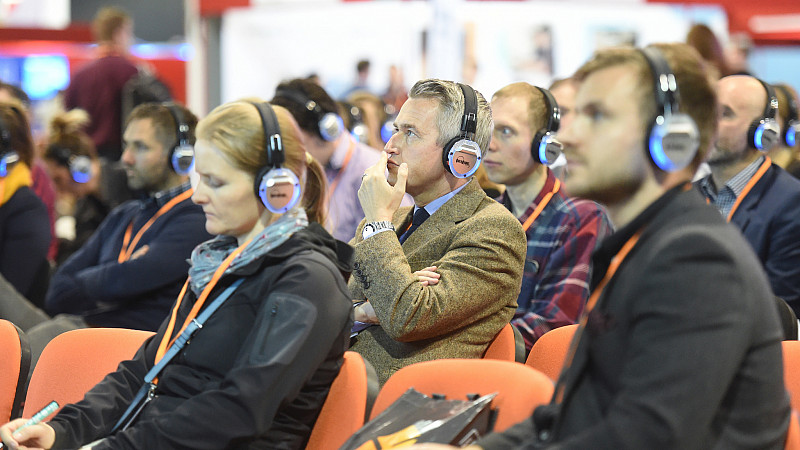 After an incredibly successful event last year, the eCommerce Show North will return to Event City on May 8th and 9th 2019.
The eCommerce Show North (eCSN) will take place under the same roof and at the same time as the Tech Show North 2019, meaning visitors will have access to even more speakers and stalls. 
The last eCSN, which took place in November, drew in over 2,650 attendees as well as 84 exhibitors and sponsors. The vast range of companies involved made it the largest ever gathering of its type outside London.
Event director Martyn Collins said: "We could not be more pleased with how eCommerce Show North has developed since our inaugural exhibition in 2017. This year's event welcomed 2,650 attendees to benefit from the wisdom, expertise and experience of a whole range of eCommerce specialists.
"The sponsors, exhibitors, speakers and attendees all came from the top drawer of the eCommerce ecosystem and the networking, partnership and new business opportunities generated will make for very profitable futures for all involved.
The 2019 expo will take place in May, due to it being a more suitable time for retailers. 
Pictures from eCommerce Show North 2018