23 May 2022
Quickline Communications announces move to bigger offices and plans to create 100 new jobs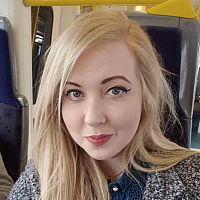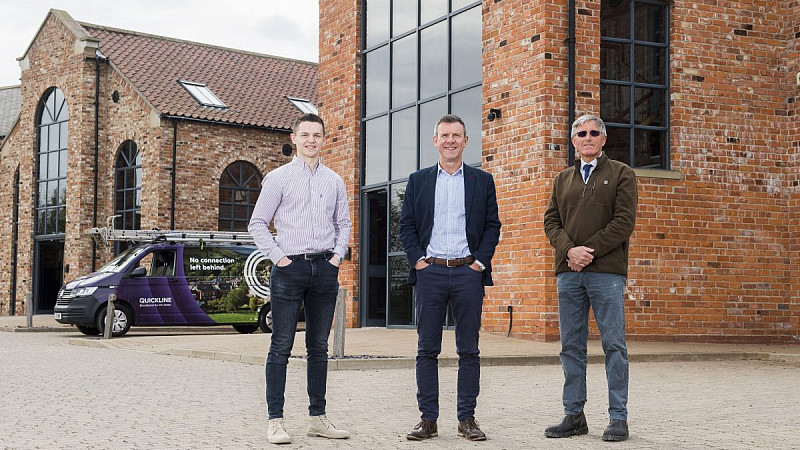 Broadband specialist Quickline Communications has announced plans to relocate its headquarters in East Yorkshire and to "double" the number of staff to 200.
Quickline, which recently revealed a new brand identity, said it had already doubled the size of its workforce in the last six months to 100 and has outgrown its current offices in Hessle.
Work has now started to transform three former mills in Willerby into the company's new headquarters, where Quickline expects to double the number of employees to 200 as part of its expansion plans.
Chief Executive Sean Royce said: "It is an essential move on our part and a huge expansion which will also allow us to manage our next recruitment phase.  We've already doubled the number of staff we have to 100 and we expect to double that again very quickly to 200.  We simply don't fit where we are anymore.
"Whilst our team is located all over Yorkshire and Lincolnshire, the majority are based in and around Hull so we needed it to be easy to get to and close enough to local amenities. Our people are important to us and we want a happy work force."
The new headquarters are expected to be ready by August.