11 January 2022
Significant investment in Manchester-based "Netflix of independent films"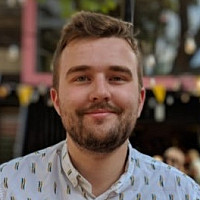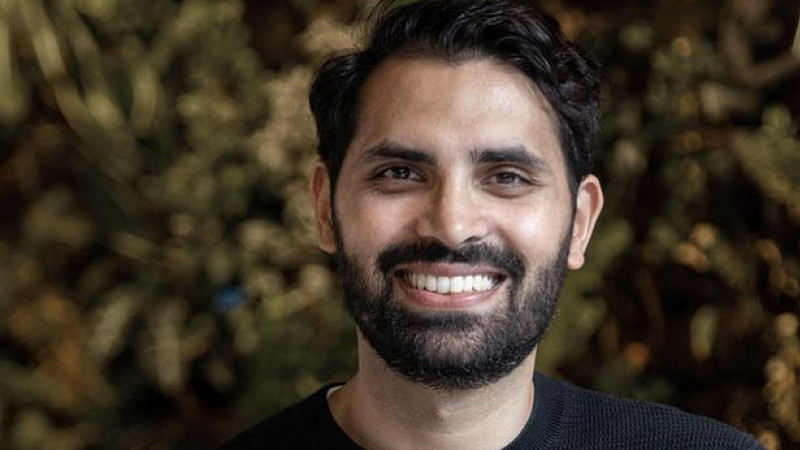 Paus.tv, a Manchester-based platform for independent films and series, has hit 85% of its fundraising target from investors ahead of launching publicly.
The platform will be going live on Crowdcube later in January, and is already close to its total target of £500,000, which it intends to use to bolster its marketing division, create new jobs and invest in its product.
High net-worth individual investors have backed the company on Crowdcube, and it is thought that wider access will be opened on the 18th.
Paus.tv founder, Rishi Kapoor (pictured), told Business Live that VC funding has already been secured for the company. "We have not only met all of our targets, but completely exceeded all expectations.
"We have expanded our number of users by more than six times our expected target...
"In 2022 we will be going supersonic with a ground-breaking new start TV deal with the world's largest digital media player, Roku, giving us access to 55 million households."