24 January 2022
North-East edtech eQuality Solutions Group acquires London business in seven-figure deal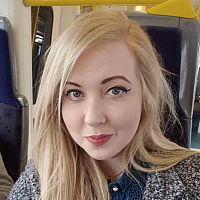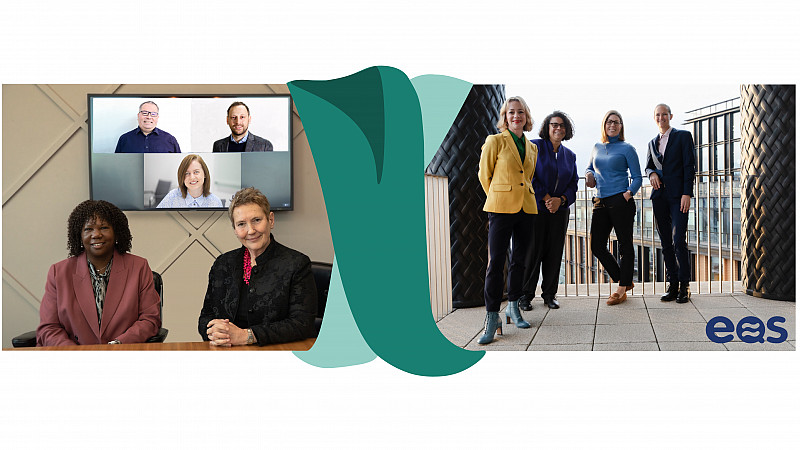 Hebburn-based eQuality Solutions Group (eQS) has acquired Challenge, a London-based training and consultancy business in a seven-figure deal.  
The deal is part of eQS' goal to become a leading provider of DEI (Diversity and inclusion) solutions and further accelerates the firm's target of achieving a £30m turnover by 2023.
Challenge Consultancy, founded in 1988 by Femi Otitoju, aims to create positive change in the private, public and education sectors.
It is eQS' fourth acquisition in the past 12 months, which will see Challenge Consultancy's 41 employees join forces with the recently acquired EW Group, which has a team of over 60 employees.
Femi Otitoju will move to a founder role within the firm alongside Jane Farrell, EW Group founder. The resulting DEI Division will be led going forward by EW Group's current MD, Rachael Wilson.
Andy Gough, eQS CEO, said: "Challenge has an outstanding reputation in the field of diversity, equity and inclusion and has done incredible work to influence positive change in the workplace."
Speaking of the acquisition, eQS' CFO, Michael Hall, said: "The global DEI market is forecast to reach £6billion in the next 5 years and the acquisition of Challenge Consultancy is an important milestone for the group, instantly doubling the size of our DEI division and making eQS one of the largest independent players in the UK. The addition of Challenge Consultancy will see eQS' revenues exceed £15 million and the accumulation of talent reinforces our ability to deliver industry-changing DEI strategies across multiple sectors and geographies"
Femi Otitoju added: "The deal with eQS was perfect timing. Andy, Rachael, Michael and the leadership team at eQS are passionate about influencing positive change within the world and their ambition to be the leading global provider in DEI strategies and to make the world a more inclusive place, really stood out. eQS has a proven track record in delivering industry-leading disability solutions and we have always seen EW Group as a like-minded pioneer in DEI. I am confident that the market will respond positively to the combination of two of the strongest players in the sector, and to the greater capacity and expertise the wider Group will now offer."