02 December 2021
Asda recruits AI and IoT specialists to understand the future of retail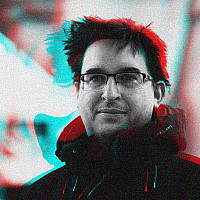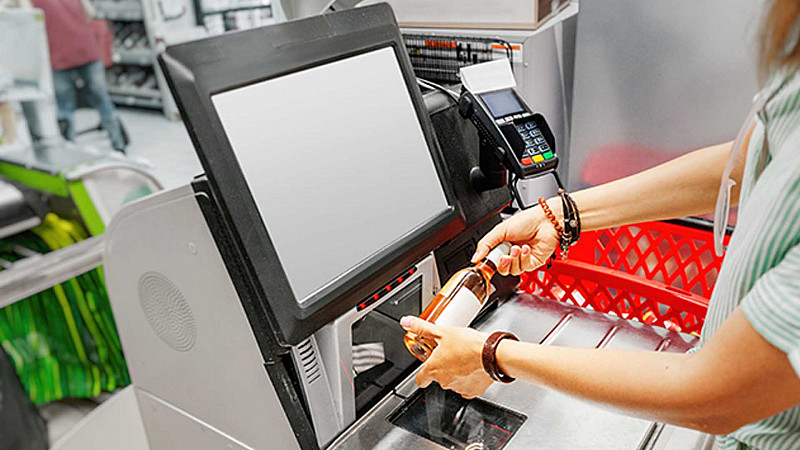 Asda has partnered with agencies in Manchester and Leeds to run of series of trials to improve the retail experience.
Internet of Things specialist, Hark, and Artificial Intelligence software company, SeeChange, will install technology across its Stevenage store, to gather data including spillages, stock levels and queue management.
The 207 sensors will also help Asda understand how it can make the in-store experience more convenient for staff and customers.
"We want to create a frictionless in-store experience for customers, from the moment that they step into the store to the moment they leave, which is why we're working with Hark and SeeChange to harness the power of their retail expertise that will help us understand the best way to connect every element of the in-store journey," explained Charlotte Gidney, Asda's Innovation Project Manager.
"Initially the project will look at how customers are shopping in store, taking these learnings and working on key projects that will make the experience of shopping with Asda even more convenient. 
"As we move to phase two of this exciting journey, we'll look to evolve the technology and integrate this with our wider ecosystem, so we can understand how the insight gained will benefit colleagues and customers."
Leeds-based Hark will use its platform to help analyse in-store behaviours and process the information to suggest ways to improve customer flow, understand how shoppers interact with products and make improvements to the overall customer experience.
Ultimately, it hopes to integrate the platform with other Asda systems, such as electronic shelf edge labels and self-checkouts.
"It is so exciting to be a part of the digital transformation of Asda's Stevenage store. The project brings together truly powerful machine-vision and analytics technology and continues to be a pleasure for our team to work on," said Jordan Appleson, Hark's CEO & Co-founder.