20 August 2021
Yorkshire tech consultancy expands into bigger offices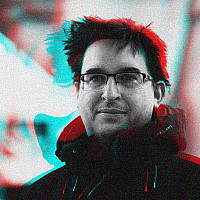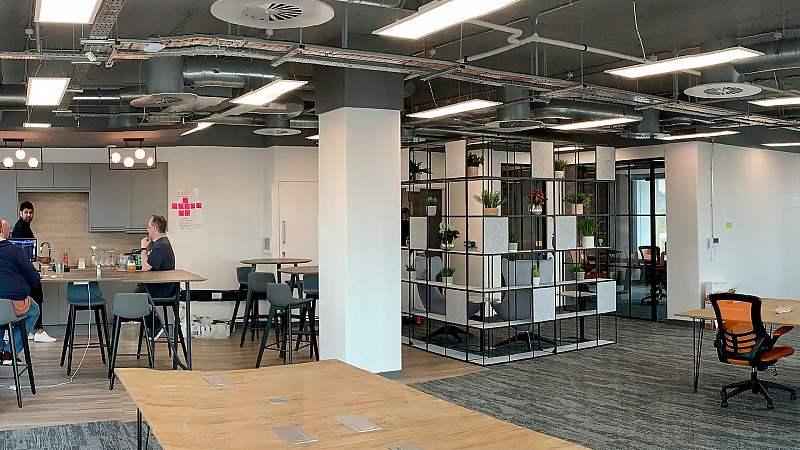 Product and technology consultancy, Nimble, has moved into larger office space in Sheffield.
It comes following new client wins and investment from former Infinity Works Director, Mike Bates last year.
"We've stayed close to our Nimblers throughout the pandemic, really dialling up and going deeper on employee engagement. What's emerged through these frequent heartbeat check-ins is a desire for a very flexible hybrid working model," explained CEO and founder, Chris Roberts.
"Our new HQ in Fountain Precinct is a real home for our people, an identity and it gives our Nimblers the flexibility to spend time in a great office as and when it suits their work-life balance. 
"This is just one piece of exciting news in an incredible 12 months for us. We're building something really special here at Nimble, and I'm pleased to say there's much more to come."
Roberts founded the company in 2016 and now employs more than 80 specialists, of which 50 are permanent staff.
Nimble has also opened "hubs" in Manchester and Leeds.