13 August 2021
New scheme to promote UK's cyber start-ups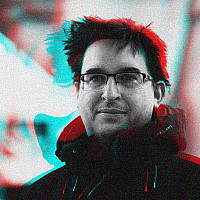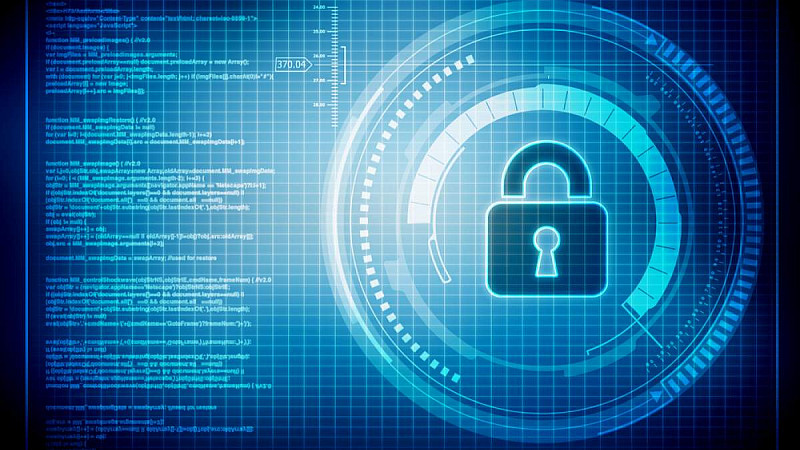 The government has announced a new scheme to "spark a wave of growth" in the UK's cyber sector.
Cyber Runway will offer masterclasses, mentoring, product development, support and investment to at least 160 entrepreneurs and small businesses over the course of 6 months.
It's funded by the Department for Digital, Culture, Media and Sport and will be delivered by Plexal in partnership with CyLon, Deloitte and The Centre for Secure Information Technologies.
"COVID-19 has catalysed the need for effective cyber security across industries, and a record level of capital is being invested into the sector. But there is still a need for support for businesses at the earliest stages of their development and innovators and entrepreneurs from underrepresented communities still face barriers when entering the ecosystem," explained Saj Huq, Director of Innovation at Plexal.
"These are challenges we look forward to addressing with Cyber Runway by supporting the best innovators, regardless of their background or geography, to thrive and grow."
In the last financial year, the number of firms operating in the cyber security sector rose by 21% and it's now worth £8.9bn.
"The UK's cyber security ecosystem is at a critical and exciting point in its development, with both new challenges and new opportunities having arisen out of the pandemic. Through its Launch, Grow and Scale streams, we believe Cyber Runway will be able to help a diverse range of entrepreneurs, startups and scaleups capitalise on this," added Nick Morris, CEO at CyLon.
"Cyber Runway will support UK innovators to develop the crucial security technologies that will safeguard the future of our digital economy. We are very pleased to be a part of this initiative alongside DCMS and our fantastic partners Plexal, CSIT and Deloitte."
The initiative's main focus will be on Scotland, Northern Ireland, Wales, the North East, North West and South West of England.
Manchester is viewed as one of the most successful emerging cyber hubs, along with Cheltenham, Belfast, Cardiff, Glasgow and Edinburgh.