13 August 2021
Manchester tech startups win Allied London deal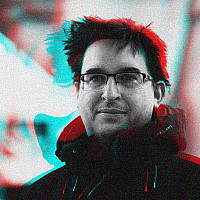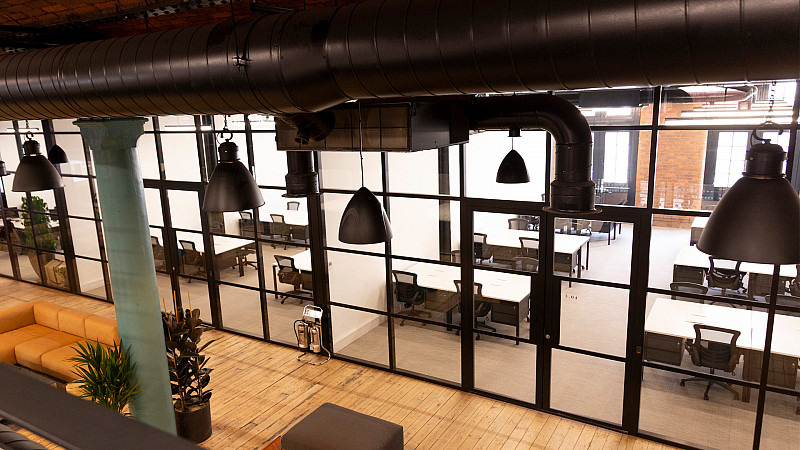 Two tech companies have joined forces to win a "significant" partnership with Allied London.
PropFolio and Gleensite are both part of Allied London's Exchange tech start-up community at Bonded Warehouse.
Their tech has been designed to enable better data-driven decision making when it comes to commercial real estate investment and asset management.
PropFolio's platform digitalises live and historical data to provide insights and analytics of how an individual asset or whole portfolio is performing, while Gleensite has developed a self-service predictive analytics mapping software that leverages big data and AI to identify correlations and causal relations between many different data points.
"We are delighted to begin the process of digitising our property data and have all the up-to-date information available in one location, rather than across spreadsheets and legacy software systems," explained Elizabeth Peckett, Head of Asset Management at Allied London.
"This innovative new PropTech solution will dramatically reduce the amount of time spent on daily admin needed for information requests, enable us to easily see the performance of our portfolios and be more efficient in meetings and conversations with tenants."
Daniel Kagane, CEO of Gleensite, added:
"Gleensite was born out of the determination to support more enlightened decision-making by providing singular insights that can enable us to navigate more confidently in the relative darkness of space and time. We believe that, combined with PropFolio, our software has the ability to help shift from reactive to more proactive, staying ahead of the trends instead of merely trying to keep up with them."