23 August 2021
Cheshire platform selected to work with digital insurance broker iGO4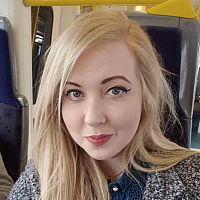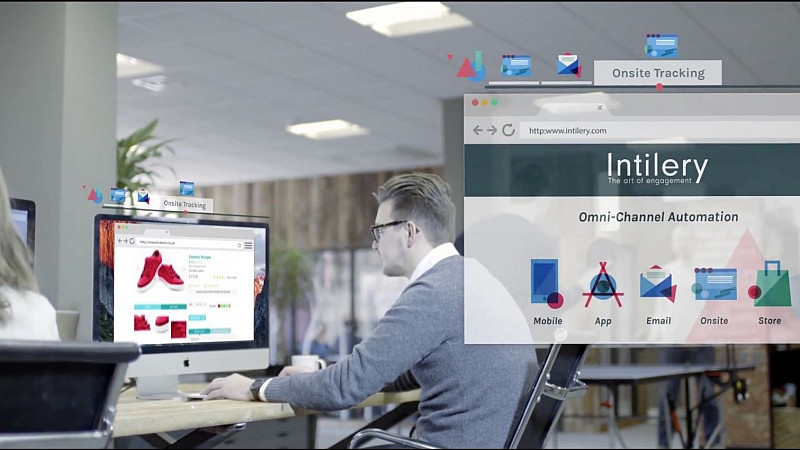 Marketing automation platform Intilery has been appointed by digital insurance industry provider iGO4 to provide systems for its CRM.
Founded in 2012 by Gareth James, former CIO of The Hut Group, and Tom McMillen, the Intilery platform allows businesses to track consumer journeys, and works as a marketing automation and customer data platform. 
Intilery will support the insurance provider to communicate with consumers as it works on its growth plans.
The platform worked with Entyce Creative on its rebrand earlier this year in January, and works with clients including The Range, People's Energy and Vanarama.  
Gareth James, Co-founder and CEO Intilery said: "We've been impressed with the ambition iGO4 have demonstrated to take full advantage of the power and potential of the Intilery platform especially the marketing automation customer journey side of the product. We look forward to helping iGO4 realise their ambitions and increasingly innovative approach exploiting Intilery's advanced single customer view and the ability to communicate with customers in re-time."
Matt Munro, CEO of iGO4, added: "We've very ambitious growth targets and our plan for achieving them is to be increasingly intelligent in the way we operate. So it was important to partner with a powerful CRM platform that gives us the flexibility to be intelligent and innovative. Intilery has that power and the team behind it have insurance industry experience, which helps as they understand the nuances of our industry."