02 July 2021
North West data centre reports 500 tonne carbon saving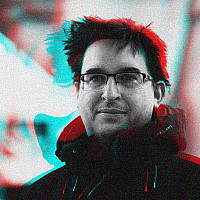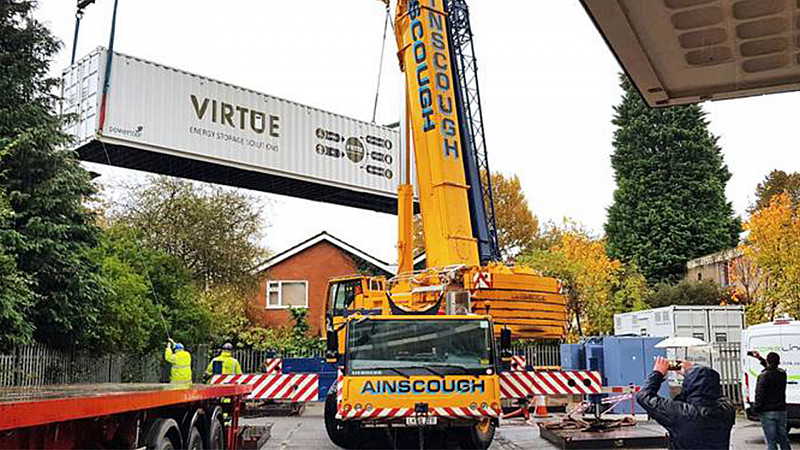 Teledata says it has achieved a 551 tonne annual carbon saving, following a number of efficiency projects.
The Manchester data centre operator has invested £1.5m in the scheme, working in partnership with Manchester Business Growth Hub.
At its Wythenshawe base, it has installed a shipping container-sized battery storage system to enhance energy efficiencies at its facility. This enables the firm to store electricity from the national grid at times of low demand and then discharge it when it's most required.
"It is our mission to provide a sustainable and resilient service to our customers, mitigating against future cost increases to future proof in a turbulent marketplace, while reducing CO2 levels in line with government targets," explained Matt Edgley, Director for Teledata.
"We would like to thank Business Growth Hub for their support on this project. We are continuing to work with them, and the next steps include looking at potential carbon savings through intelligent systems with machine learning, AI and automated control."
The firm said that the investment attracted interest from a "well-known Silicon Valley based social media giant" which has since become a client.