14 July 2021
Game-based learning platform secures £250,000 funding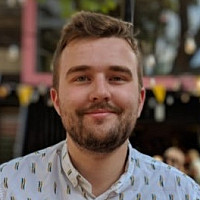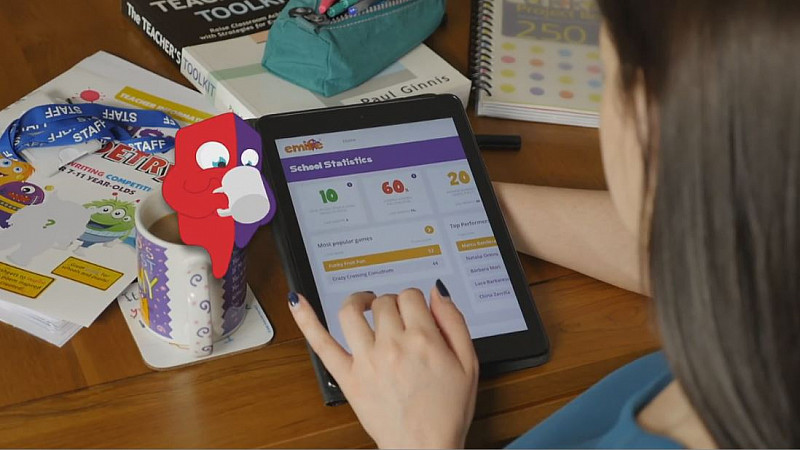 A Bolton-based innovation helping children learn core curriculum subjects through games has secured £250,000 in funding and launched its app.
Emile Education, which was launched to schools for free at the beginning of the first lockdown, was developed as a collaboration between game developers and academics from Manchester Metropolitan University under a Knowledge Transfer Partnership funded by Innovate UK.
Its recent fundraising round was driven by GC Angels, which invested £100,000 - along with £150,000 from private angel investors, drawn to invest in the business under the Innovator Visa. 
Emile Education includes education for Maths and English and is now available to parents at home after releasing its app, 'Fun Maths Games with Emile'. It was a recommended source by the Department for Education, leading to 5,000 teachers signing up.
Researchers at the University of Manchester also discovered in that same period a 25% boost in students' times tables recall in 4,000 schools using Emile Education.
Glen Jones, Managing Director at Emile Education, said: "Home-schooling during lockdown has taught so many parents how important education is to our children. We know that education doesn't stop at school, so we are really pleased to receive this investment thanks to GC Angels and the private investors to develop an app that parents can use at home to make extracurricular learning fun.
"At Emile Education, we're committed to developing our offering based on extensive research, and we're looking forward to working with more experts to expand our offering to cover the broader education curriculum." 
Jess Jackson, Head of Investment at GC Angels, added: "We've worked with Glen and the team at Emile Education for a long time, and this funding round is the result of years of hard work. Greater Manchester has a host of innovative EdTech start-ups, and we were thrilled to draw investment from overseas to support the region and primary school children across the country."