07 July 2021
Atom Bank passes £3bn mortgage milestone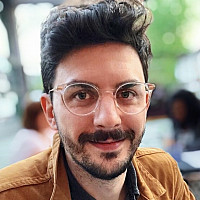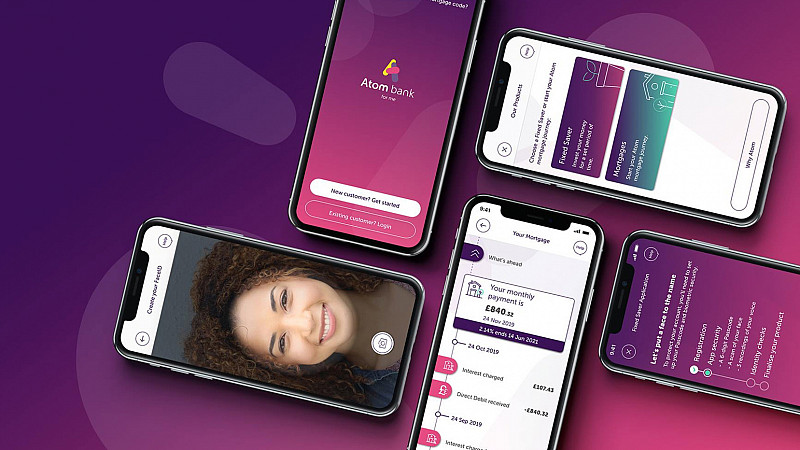 Durham fintech Atom Bank has exceeded £3bn of residential mortgage completions and on the same day hit £1bn in deposits into its Instant Saver accounts, it has announced. 
Since November 2016, Atom reports it has provided 21,700 mortgage offers worth £3.97bn and has now helped 16,400 households complete on new mortgages to a total value of £3bn.
The app-based bank's Instant Saver account was the first product to be built on its cloud-hosted banking core and was launched to the public in September 2020. 
Edward Twiddy, Chief Customer Officer at Atom, said: "We don't carry excess costs in our business and so in a price lead market we can pay our savers more and charge our borrowers less; that has to be better for everyone, and the progress we continue to make suggests that we are getting a lot right.
"Alongside our rapidly growing commercial mortgage lending and our partnership with Funding Circle, the continued growth of our mortgage book means that Atom is very well set commercially." 
Twiddy said the firm is now gearing up for an IPO, which could be expected "in the next two years."