09 June 2021
Teesside tech start-up secures £1m investment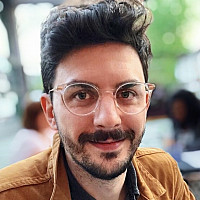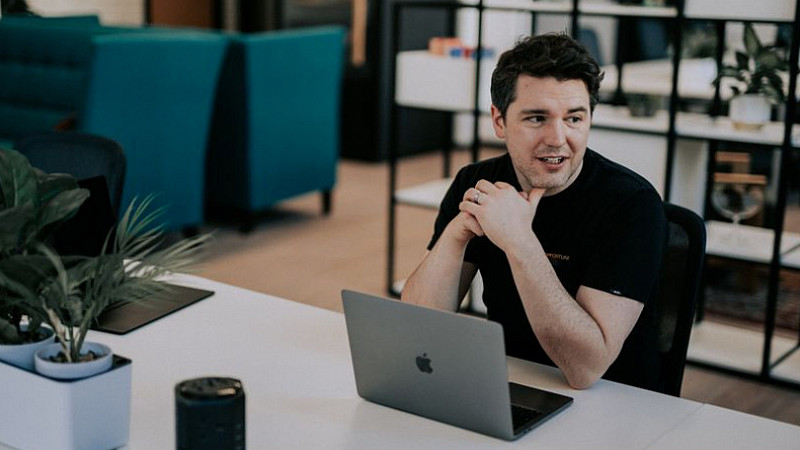 A tech start-up launched in March of last year has secured a £1 million investment. 
Opportunti, co-founded by Tim Ward, is a platform designed to simplify the public sector tender process for businesses. 
The funding was secured from Fuel Ventures with the help of the DigitalCity accelerator programme, which helps early-stage tech companies in the Tees Valley. 
The 'tender-as-a-service' platform is already being used by AECOM, SSE and Communicate Plc, as well as small businesses, to secure contracts with councils, NHS trusts and government departments.
It links organisations to contract opportunities via a global network of professional bid writers. 
The start-up will use the funding to expand its clientbase and continue with its international growth plans for the next 18 months. It now plans to employ 45 new team members by the end of the year. 
Co-founder Tim Ward, said: "When starting out we knew our solution had a lot of potential, but we didn't know how to achieve that potential.  
"The DigitalCity accelerator programme helped us to gain feedback and guidance as we made key decisions and started scaling the business. I am always keen to learn from others and this was a great way of getting advice and guidance in a structured, consistent way."