17 June 2021
Sunderland tech firm hits 100 and targets further growth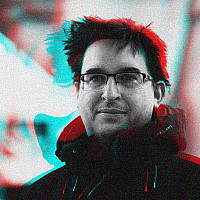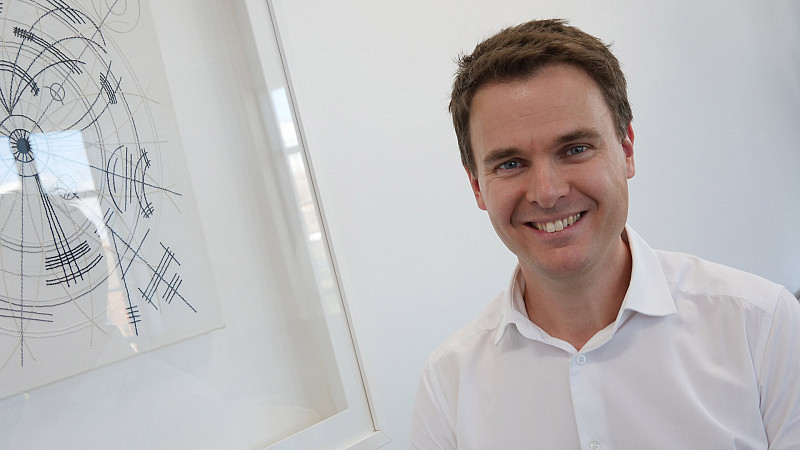 Fast-growing tech firm, Saggezza, has recruited its hundredth employee as it targets further expansion.
The company, which was acquired by Silicon Valley-based Infostretch in March, has offices in Sunderland, Birmingham, Edinburgh and London.
"Over the past 12 months, we've created more jobs at our offices in London and Sunderland and are excited to be in a position to continue growing our UK footprint as we embark upon an exciting new journey as part of the Infostretch group," stated Martin Williams, the Managing Director of Saggezza UK.
Williams added that the decision to expand came as companies shifted their focus to digital transformation during the pandemic.
"We're delighted to see continued growth as a business," added Director of Operations, Lucy Harber.
"We have such a talented team at Saggezza and we'll continue to seek the brightest talent, creating a team that will continue to drive the business forward."
Goldman Sachs' backed Infostretch invested in Saggezza in order to increase its presence in the UK.