23 June 2021
Apadmi selected to create new parenting app for North West entrepreneur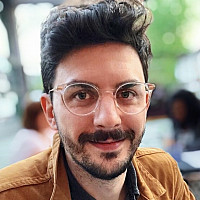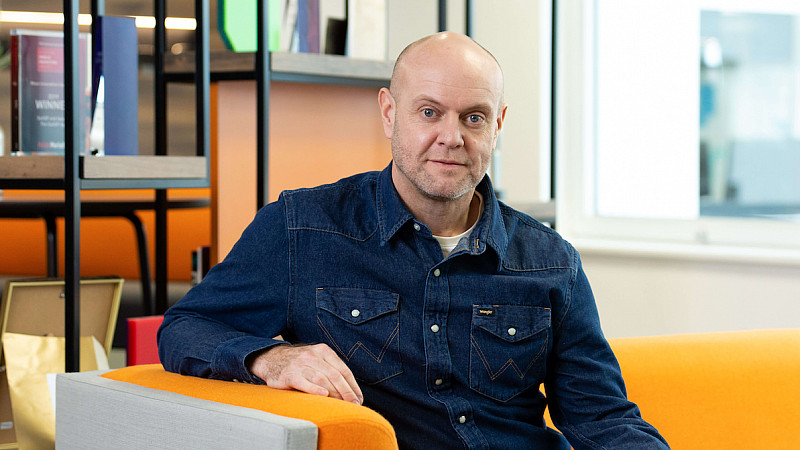 Apadmi have been appointed to deliver an app for My First Five Years, a new digital venture founded by North West entrepreneur Jennie Johnson MBE and Alistair Bryce-Clegg.
 The app is currently in design and development with the Manchester-based agency, and is being testing with new parents.  
It will offer personalised parenting guidance for the formative years of a child's life. 
Johnson, who previously founded North West nursery Kids Allowed, said : "We approached Apadmi as we knew we wanted to create a best-in-class solution and the Apadmi team gave us the confidence they could deliver from the very first engagement.
Howard Simms, Apadmi co-founder (pictured) added: "When I first met Jennie and heard the idea for the app experience, I was already excited - but being part of the strategy process and bringing the idea to life has been a fantastic experience. As a parent myself I fully believe in the potential for My First Five Years, and I'm so proud that Apadmi will be the partner to support the team on this journey to launch."