17 May 2021
Register now to hear Katy Leeson and Nickii Gray discuss their companies' global expansion at this week's webinar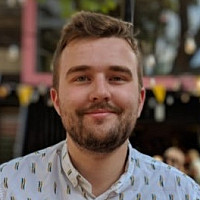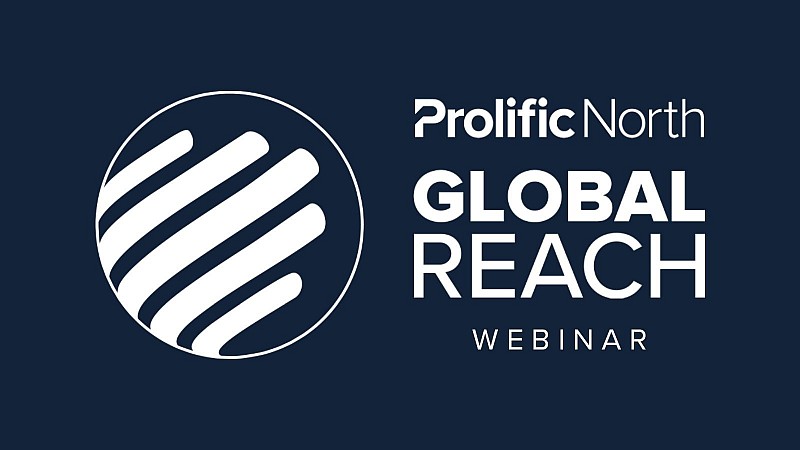 You can still register to attend the Global Reach webinar on May 20th featuring leading industry figures discussing the region's international hotspots.
Hosted online at 11am on Thursday, the webinar is sponsored by Beever and Struthers, and brings together a panel of experts to discuss some of the findings from the upcoming Global Reach 2021 Report.
The report takes an in-depth look at the number and range of companies based in the North of England with a presence internationally, and this week's webinar will take a look at an initial selection of its findings.
Speaking at the event and discussing their international expansion will be Katy Leeson, MD of Social Chain and Nickii Gray, Chief Executive Partner of Intermarketing, who'll talk alongside industry specialists including Sarah Novotny, Head of Digital, Creative & Tech at Business Growth Hub; Caroline Monk, Executive Partner at Beever and Struthers; and Dr Kirsty Fairclough, Reader in Screen Studies at the School of Digital Arts (SODA).
The final Global Reach report will provide a unique insight into the North of England's place on a global stage, and its importance and influence internationally, demonstrating the global growth of the region's businesses since the last report. Prolific North has worked with SODA at Manchester Metropolitan University to put together the research.
Looking at the international activity of tech, marketing, media and creative companies in the North, a preview of some of its headline findings will be investigated by the expert panel at the webinar.
There will also be the opportunity to pose questions to the panel at the webinar. 
In 2013, the initial Global Reach report identified around 250 companies in the North with a global presence, who in total employed over 18,000 staff. Seven years on, the report will reveal how far the region has come in terms of international success.