About Beever and Struthers
Beever and Struthers has been providing exemplary business and advisory support to clients for over 100 years.  Today, we have grown to become one of the North West's leading chartered accountants and business advisors.    
We are an award-winning firm with offices in Manchester, Blackburn and London.  As a member of HLBI, we can now also provide professional services to clients in over 150 countries.    But in many ways, this is just the start of our journey.    
We have a formidable heritage but for us, it's all about the future.    
We're committed to raising standards, building rea and lasting partnerships and providing service with substance across the local, national and international markets we work in.    
It's a philosophy that's reflected in every sector we specialise in, every service we carry out, every business relationship we grow and nurture and every new sector we diversity into.      
Mission Statement
To help our clients achieve more by exceeding expectations, maintaining consistently high standards and believing that better is always achievable; as a result, we will continue to be recognised as one of the best independent accountancy firms in the UK. 
Meet the Team: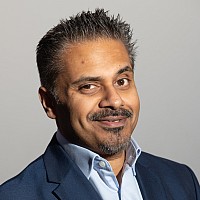 Shelim Rahman
Partner and Head of Innovation, Communication and IT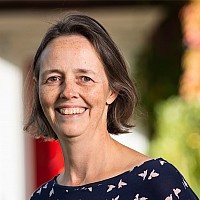 Caroline Monk
Executive Partner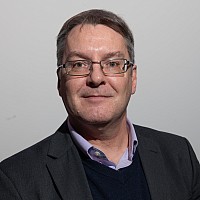 John Jones
Corporate and Forensic Partner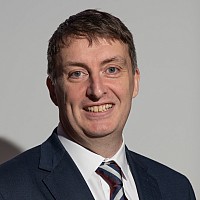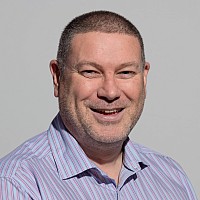 Richard Hindley
Senior Manager
Our services include:
Accounts Preparation – ensuring you comply with your legal requirements and providing reassurance to you and external investors that everything is in order.
Business Planning.
Cashflow Forecast and Budgets – helping you to set targets is one of the best ways to ensure your business grows in line with your expectations and helps to avoid any nasty surprises.
Company Secretarial
Bookkeeping and online Bookkeeping –streamlining your day-to-day processes letting you concentrate on running your business.
Tax & VAT – no one wants to pay too much tax or increase their chances of an HMRC investigation. We can help minimise your tax burden and ensure you comply with HMRC's complicated rules.
Payroll and Auto-enrolment – as your business grows you will increase your headcount and your legal responsibilities. Why not let us ease the burden of payroll and auto-enrolment administration and compliance by letting us handle it?
Corporate services.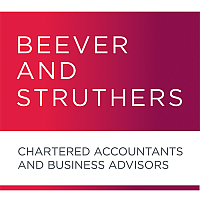 Keeping our clients and contacts informed and up-to-date is important to us. We do this by producing a range of publications, newswires and monthly e-blasts
News and Features Related to Beever and Struthers