06 April 2021
Voicescape expands service offering with patient messaging service provider acquisition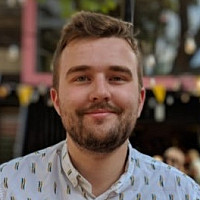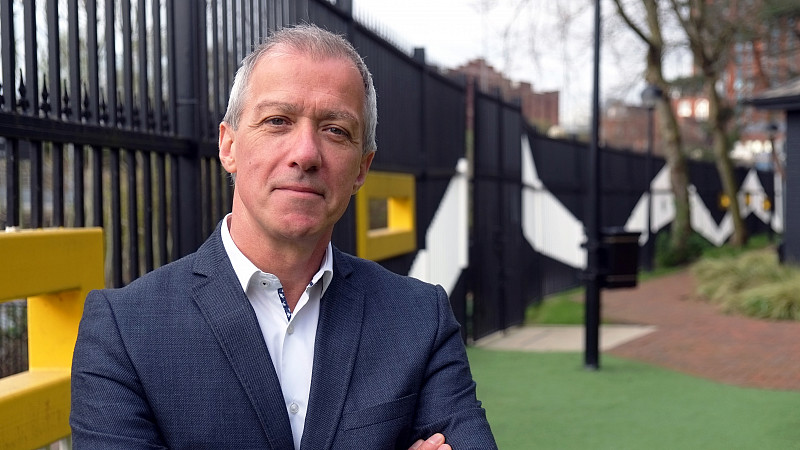 Social housing technology provider Voicescape has acquired Message Dynamics, a Buckinghamshire-based provider of patient messaging services.
The two companies have worked together for 10 years - Message Dynamics built its solution using Voicescape's digital communications technology to provide telehealth and patient messaging services - and the acquisition will expand Voicescape's service offering.
By moving for Message Dynamics, the tech provider hopes to be able to engage service users across multiple touchpoints on behalf of the service providers they support - namely, social housing providers and local government. Its existing system provides customer communication technology plus behavioural insights to ensure an improved experience.
Richard Jackson, Commercial Director of Message Dynamics, said: "Voicescape has been a great partner over the years, enabling us to create pioneering and award-winning services for patients.
"Voicescape's mission to help social purpose organisations engage more effectively with their customers, combined with the growing convergence of public health, affordable housing and social care, makes the combination of the businesses a very complementary fit." 
John Doyle, Founder and CEO of Voicescape, added: "Public health concerns have been brought to the fore during the pandemic and our aim is to facilitate better, closer engagement with those groups that require a range of support services delivered in ways that suit their changing needs and personal preferences. 
"There are obvious synergies between our services and together we have a greater opportunity to support local authorities and other social purpose organisations transform the ways in which their services are delivered."
Voicescape is shortlisted for the Tech for Good category at the Digital City Awards 2021, for its work with Onward Homes.