01 April 2021
US firm acquires Employ and Comply from Chester tech group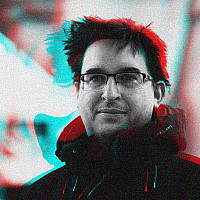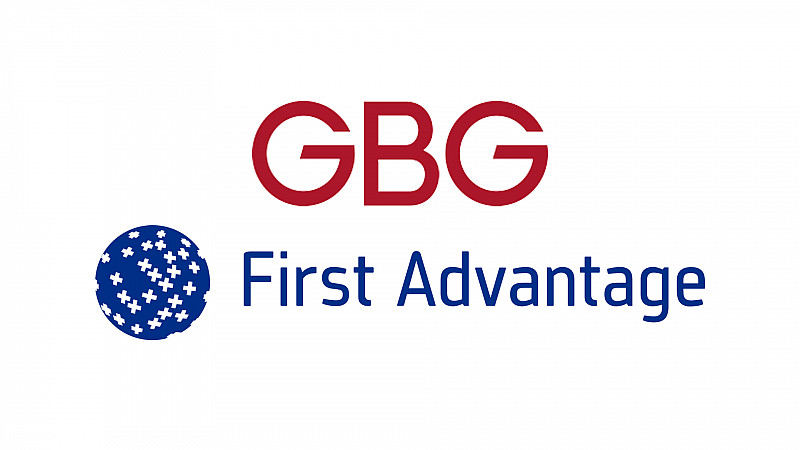 Chester-based identity data group, GBG, has sold its Employ and Comply subsidiary to First Advantage.
Details of the deal haven't been announced, but Employ and Comply accounted for around 3.4% of the Group's revenue, which this financial year is forecast to be £213m.
"We recognise that employment screening services require specialist market capability," explained Chris Clark, CEO at GBG.
"First Advantage has a global capability in background screening services and is a business that shares many of our values.  We believe we've found a great home for our customers and our people who will bring great expertise, energy and capability to First Advantage in the UK."
GBG stated that the sale supported its strategy of focusing on its "core global capabilities of Location Intelligence, Identity Verification and Fraud Prevention."
Currently the Employ & Comply business is focused on the UK market.
First Advantage is one of the largest screening providers in the world, conducting over 75 million screening checks annually, with over 35,000 customers globally.