09 April 2021
Salesfire doubles size of Middlesbrough base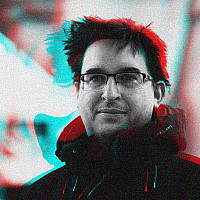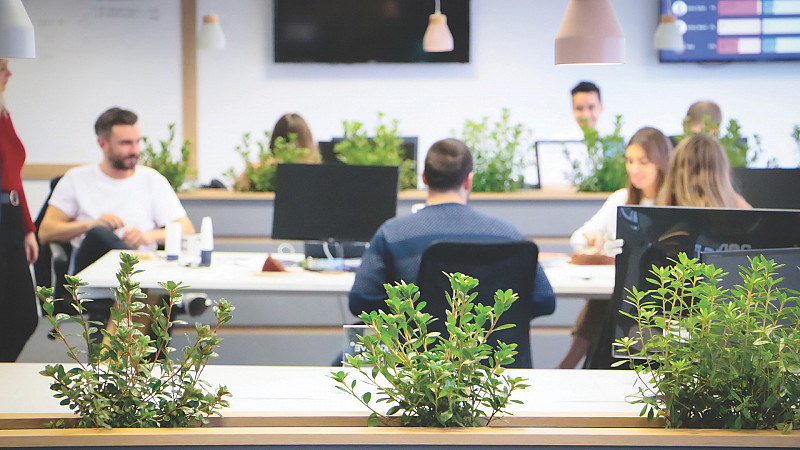 SaaS platform, Salesfire has doubled the size of its office space to 10,000sq ft.
It has now taken the second and third floors at Albert North's SIXTEEN/26 building.
"Our growth has been phenomenal; we started as a team of seven in Boho Six, and having outgrown the space, we moved to SIXTEEN/26 at Albert North, and we've grown exponentially ever since," said Salesfire's CEO, Rich Himsworth.
"During the lockdown, we expanded the team to over 50, and the additional floor space served us well as we could use it to ensure social distancing and provide a COVID safe working environment."
Himsworth said the company was now working with more than 600 ecommerce stores, including Hamley's, TJ Hughes, West Ham Football Club, Moda in Pelle and Psyche.
"We've put all of our efforts into making the Salesfire enterprise platform the best in class. We've driven all of our profit into growing the business, and Jomast have played a pivotal role in ensuring we were able to scale quickly," he added.
The company has plans to double its headcount again by this time next year.