12 April 2021
Leeds tech firm creates contactless COVID-safe pedestrian crossing system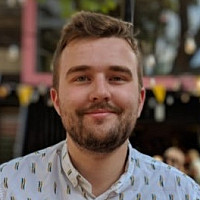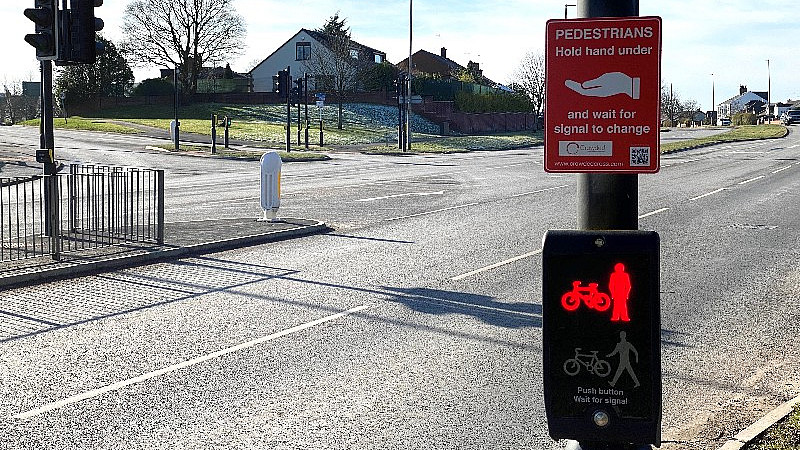 A tech company based at the University of Leeds' innovation hub Nexus has turned its attention to creating a COVID-safe method for people to use pedestrian crossings.
Innotech Insights has created a contactless 'digital trigger' to ensure touch-free crossings and improve safety among road users. The system, CrowdedCROSS, is said to already have been ordered by a number of British local authorities, and is set to launch internationally later in the year.
The system has been adopted by Blackburn Council - the first authority to do so - who will install CrowdedCROSS across 66 locations in Blackburn. Leeds City Region is also in early discussion to adopt the system.
Innotech Insights, which was founded in 2015, develops data collection and analysis platforms, connected places and SaaS products for private and public sector partners, and moved to Nexus in 2019. The same year it received £160,000 in investment from Maven Capital Partners.
Innotech helps organisations make planning decisions through the monitoring of pedestrian movements in an area, indoors or out.
Liam Wright, founder and CEO of Innotech Insights, said: "We created 'CrowdedCROSS' during lockdown, because our core business - monitoring people movement and behaviour to inform planning decisions - obviously came to an abrupt halt as people were staying at home.
"Our data analytics specialists re-focused their expertise on tackling the issue of public health and safety when using crossings and other points of public access, offering pedestrians using a smart device a COVID-safe, contactless experience.  
"We also worked closely with a number of disability organisations to ensure the software was accessible and catered for those with mobility issues, as well as those who may be partially sighted or have sensory sensitivities.  
"We're currently developing wearables, including wristbands and keyrings to make it even more user-friendly and to challenge the barriers which are faced by these groups when using pedestrian crossings." 
"We want to optimise safety, accessibility and experience for many people who need assistance in navigating the infrastructure around towns, cities and highways in a bid to remove stress and safety concerns they may have as we move into a post-pandemic world."