25 March 2021
South West Water win for WorkMobile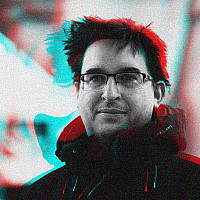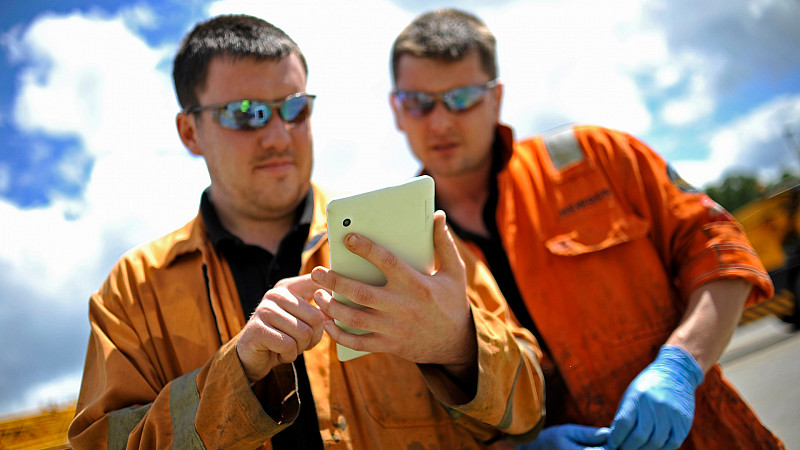 South West Water has appointed WorkMobile to help its staff work remotely.
SWW provides water and wastewater services to 1.7m people and will be using the WorkMobile tools to improve the way it collects data.
Initially, WorkMobile worked on a number of small, specialist briefs, before the technology was rolled out across the business.
"After completing some initial projects with WorkMobile, we have been really impressed with their development team. During the Covid pandemic, they have enabled us to implement remote working rapidly. We are looking forward to taking further opportunities to improve efficiency and service across the wider business," said a South West Water spokesperson.
"The WorkMobile team has made it possible for us to quickly roll out the solution across our employee devices and aided our ability to record, save and share data from site visits. We now have a solution that allows data to be captured more accurately, meaning that we can present clear and concise reports to both our internal and external clients. By rolling out the solution to additional teams across our business, more will benefit from this ease of data capture every day."
Staff will use the technology create mobile forms relevant to specific jobs, including site inspections, health and safety forms, time sheets and site surveys.
"Site visits and inspections are essential in ensuring utilities services are provided to customers to meet a consistently excellent standard. Having a tool that allows you to accurately record, save and share data whilst out on site, was a clear benefit to South West Water when choosing to adopt our solution," said Andrew Huntly, CEO at WorkMobile.
"Having already worked with the provider throughout 2020, the expansion of our digital tool across the South West Water network will help provide a flexible toolkit to facilitate new capabilities to enhance our data capture capability and speed up the process of getting essential information to those that need it."