01 March 2021
New media and PR partners for tech firm VST Enterprises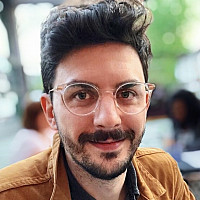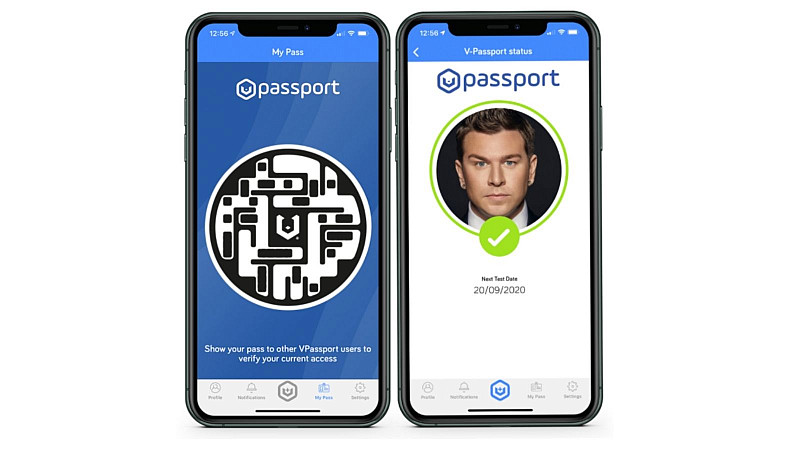 Manchester-headquartered VST Enterprises has announced two northern media partners as part of a global outreach campaign for its 'V-Health Passport' app. 
The technology company is working with Cheshire-headquartered Redstrike, an international PR, Rights Holder and Strategic Representative working in the telecommunications, sports, film and gaming sectors. 
Redstrike was previously working to promote the tech company's 'VCode' technology to their own partners within the sport sector but since the pandemic has pivoted to increase take up of the V-Health Passport. 
Redstrike's CEO Mike Farnan also serves as Sports Partnerships Manager at VST Enterprises.
Zope Media, a video production company from Liverpool, has been following and filming the launch of the new technology solutions and has also documented footage of the likes of Mike & Zara Tindall MBE and Sir Kenny Dalglish MBE as they become ambassadors of VST Enterprises and its products. 
VST Enterprises is working with the UK Government and foreign Governments to use its technology. Its V-Health Passport is being used by private Covid-19 testing clinics, Manufacturers and Practices.
Commenting on the partnership, Zope Media director Ian Lysaght said: "The technology created by VST Enterprises and Louis-James is truly ground-breaking. Having been on  the journey for the last 6 months, it has allowed me to tailor the visual brand strategy for the company. Most importantly for Zope Media, we feel we have had the opportunity to document the creation and rise of what will no doubt be a global player in the digital health and identity market." 
VST Enterprises CEO, Louis-James Davis, commented on the partnerships, saying: "It has been great to work with both Zope Media and Redstrike over the last year. Mike, Ian and their teams have brought a great deal already to how we communicate and display our brands. I'm confident,  working as a team we will be able to create some solid global brands."