18 March 2021
Connexin partners with UKBlackTech to support diversity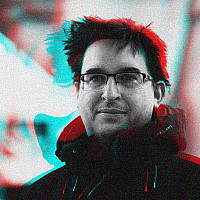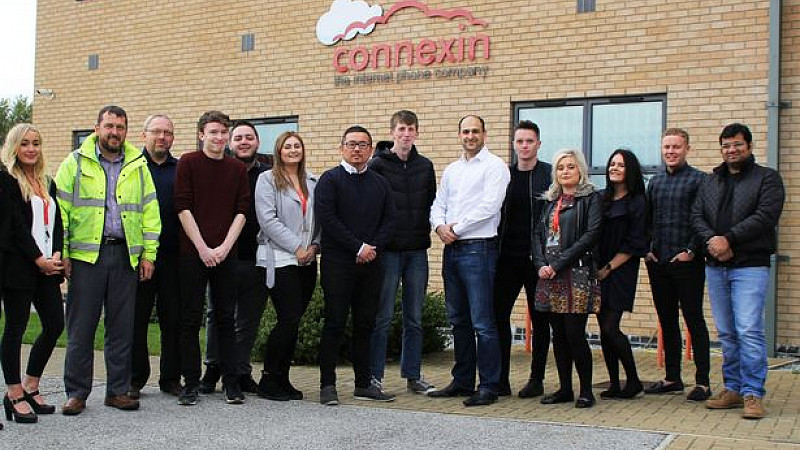 UKBlackTech will set up a headquarters in the North of England, through a partnership with Connexin.
The two organisations have joined forces to support diversity in the technology sector in Yorkshire.
Hull-based Connexin said this will mean increasing and maintaining representation within the company and the wider Yorkshire area by raising diversity awareness and providing opportunities to talent in the region.
"At Connexin we stand for inclusivity and developing local talent here in Yorkshire. This partnership opens up the opportunity to further collaborate with other thought leaders in the area and drive further conversations around diversity and innovation to better tackle societal challenges," explained Furqan Alamgir, Founder & CEO of Connexin.
"With a diverse team here at Connexin we know and have experienced first-hand the value of having internal stakeholders from different backgrounds and by engaging more organisations in this way of thinking it can only benefit the region and create further opportunities in tech to local talent, whatever their background.
"Inclusivity and diversity are well linked to innovation and creativity. As an organisation driven by these traits, we're looking forward to working with the UKBlackTech team and bringing such opportunities to our region"
The move will support UKBlackTech in setting up a headquarters in the North and encourage regional organisations to come together to solve organisational, institutional, and economic problems.
"We're delighted to partner with Connexin here in the North. As a leader in the tech space and as an organisation that is championing diversity and innovation, they are the perfect partner for us and we're excited to be working with them going forward," added Phil Benson, Co-Founder & North area leader for UKBlackTech.
"It's important to highlight that diversity for businesses isn't just about ticking a box or meeting a quota, it's about recognising that if you're providing or creating products and services and don't have the right people in that process you are going to be behind the curve and left behind.
"By recognising that we have diverse communities and better understanding their differing needs and requirements allows businesses to innovate more productively and gain competitive advantage against those that don't."