17 November 2020
The Hut Group founder to land £830m payday after online retailer's share price surges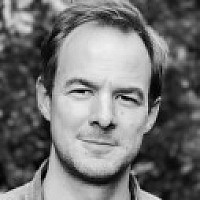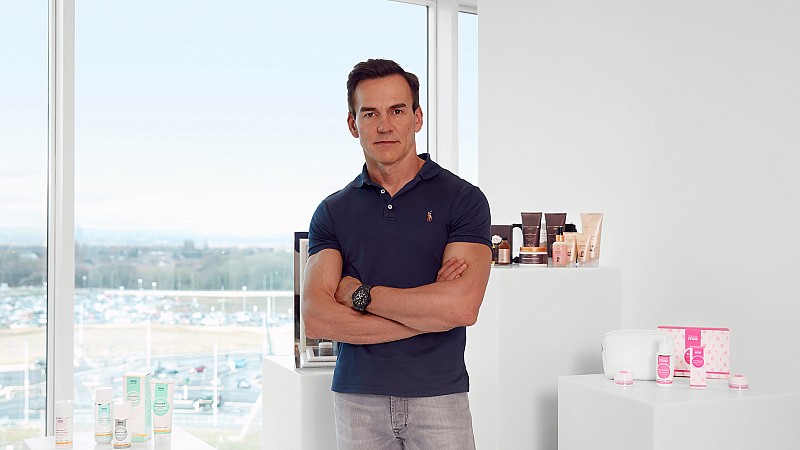 The founder of The Hut Group is to receive at least £830million in stock after a rise in the recently listed online retailer's share price.
Matthew Moulding will land the payout - one of the biggest in UK corporate history - after the Manchester-based company hit valuation targets set when it floated on the London Stock Exchange in September.
The Hut Group owns more than 100 websites and brands, including MyProtein, lookfantastic and ESPA.
Its Ingenuity technology also powers the sites of brands including Nestle, Lulu Guinness and Orlebar Brown.
As well as the share payouts, Moulding's basic salary will rise from £318,000 to £750,000, although since the flotation he has donated salary payments to charity.
A spokesman for THG said: "We are delighted with the market reaction to our IPO and that all of our shareholders are benefiting from the strong performance of the business.
"The equity scheme was put in place when THG was a private company, and we are delighted that over 200 THG staff have already shared in the scheme, worth around £200m today."
Meanwhile, the company has appointed Damian Sanders, a former senior audit partner at Deloitte, as a non-executive director.
He will join the board and chair the Remuneration Committee.
Moulding said: "THG will greatly benefit from the wealth of experience across commercial, audit and corporate governance that Damian brings."