28 October 2020
Liverpool's SysGroup expects earnings to be up 15% for first half of year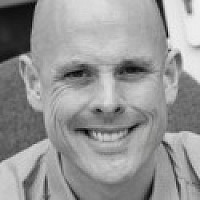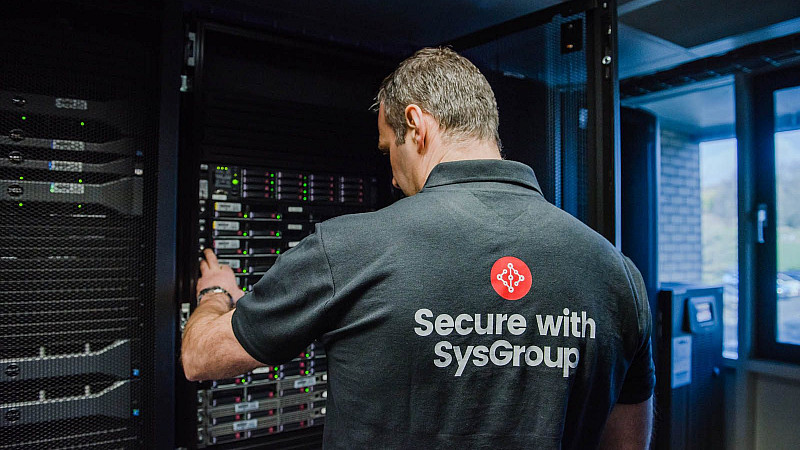 Liverpool-headquartered managed IT and cloud hosting provider SysGroup PLC expects its adjusted earnings for the first half of the year to be up 'at least' 15%.
The company expects to publish its half-year results for the six months to 30th September on 23rd November.
In a trading update, SysGroup said revenue for the first half of the year was expected to be broadly in line with the comparative period last year. Adjusted EBITDA is expected to show an increase of at least 15% and cash conversion continues to be strong with over £1m of net cash.
The company has made the final deferred consideration payment of £0.975m relating to the acquisition of Certus IT. The company deferred a VAT payment, totalling £0.28m, which it intends to repay in full no later than 31st March 2021. No other government support schemes were used by the Group.
Chief Executive Adam Binks said: "The first half of the year shows the resilience of our business model and the mission critical nature of our services within our customer base, some of whom have been impacted by the COVID-19 pandemic.
"It also highlights both the importance and success of our focus over recent years on recurring revenue streams. Our staff remain committed to helping our customers navigate this difficult environment and their dedication has been exemplary.
"This performance has continued into the start of the second half of the year and we can expect a good outcome for the full year, although we remain cautious given the volatility of the economic landscape."