30 September 2020
Morrisons creates 1,000 new jobs following Amazon tie-up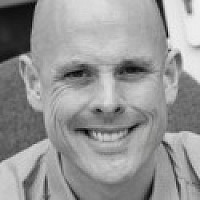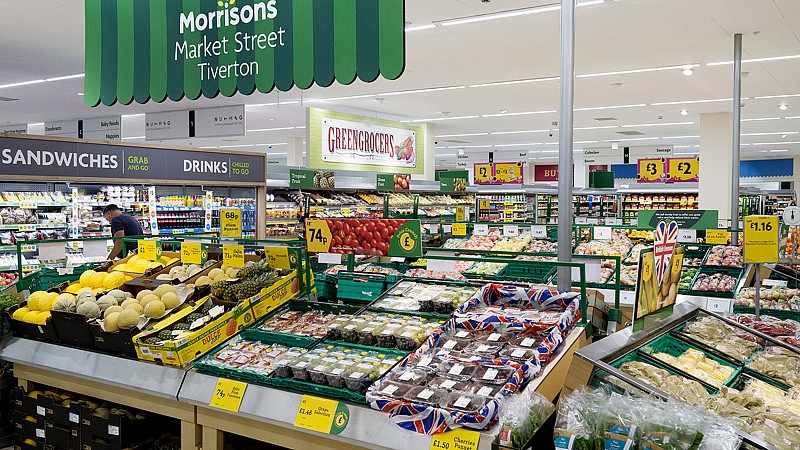 Bradford-headquartered Morrisons is creating 1,000 new jobs to fulfil online orders for its services on Amazon.
Last month, Prolific North reported that the Yorkshire retailer had signed a deal with the US giant, meaning that customers could buy a full range of its groceries via Amazon Prime.
Morrisons has now hired extra staff to pick and pack customer orders from more than 50 stores, covering most major UK cities and many towns.
Britain's fourth biggest supermarket, which was behind its larger rivals in setting up online delivery operations, has instead entered into partnerships with Ocado and Amazon.
The service offers shoppers the ability to place orders for delivery in around 30 minutes.
Morrisons revealed earlier this month that it had taken on 45,000 temporary staff to cope with extra demand as the pandemic gathered pace, with 25,000 still in post of whom 6,000 had now been made permanent.