29 September 2020
Cybersecurity firm reveals extensive Yorkshire recruitment plans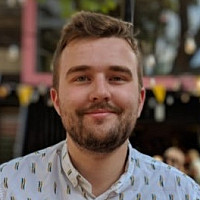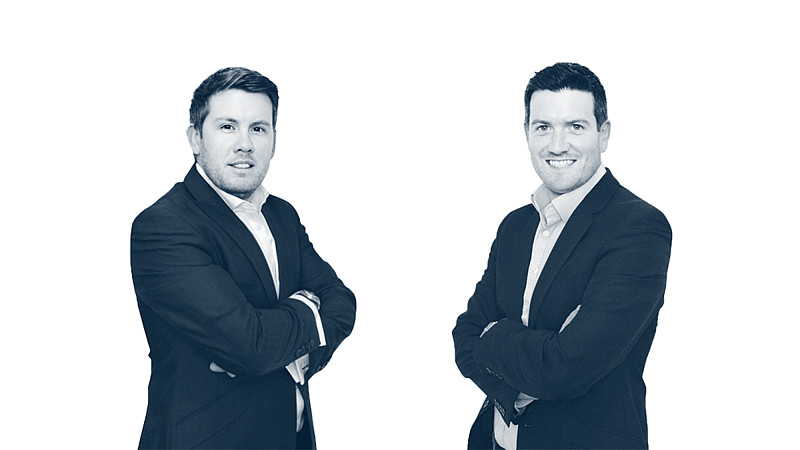 Leeds cybersecurity firm Altinet - a provider of IT security and storage services - has announced its plans to bring on 10 more recruits in response to increased demand for cloud cyber security services.
Amid the widespread move to working from home, need for business security solutions has become greater, meaning greater IT investment and digital transformation. Altinet has revealed it will appoint 10 new Account Managers in the Leeds area to handle the increased rate of uptake.
Businesses in 2020 are faced with new security challenges due to decentralisation, which require additional security measures - to provide secure access, protect data stored in apps, and defend against email attacks that have increasingly been relying on scaremongering and COVID messaging. 
The company has been growing at a healthy rate over the past six years, quickly earning themselves the title of Barracuda EMEA Partner of the Year out of over 10,000 European partners. This year, the firm was acquired by Arrow Communications, which has offices nationwide.
Ben Carr, Technical Services Manager at Altinet, said: "New trends surrounding remote working, video conferencing services and cloud-based file sharing have emphasised just how vital cyber security is to the continued digital developments of businesses, and the protection of their crucial company data.
"Although these technologies enable collaboration and productivity - particularly Microsoft's 365 suite - most companies lack the on-site skill and knowledge to oversee the installation and ongoing maintenance of the security solutions needed for these tools."