18 June 2020
Blue Prism sees revenues rise 70%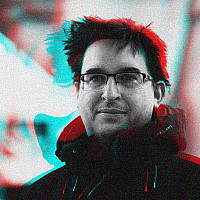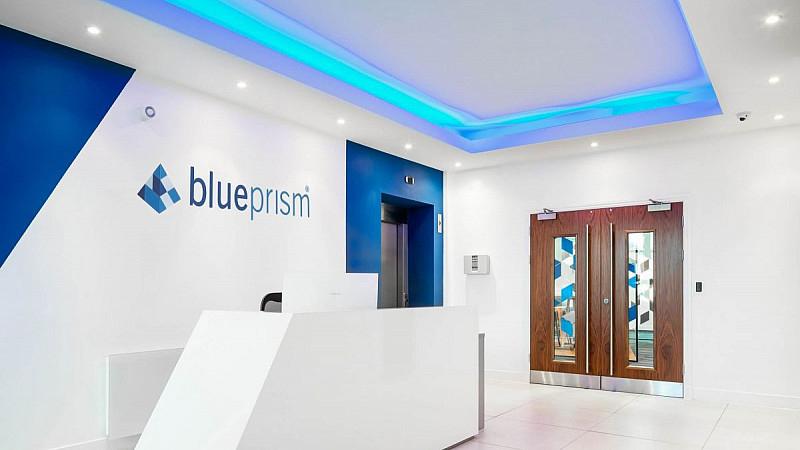 Warrington-based tech company, Blue Prism has announced a 70% increase in revenues despite the Covid-19 pandemic.
It has won new clients including Huawei, Varma and the Australian Taxation Office.
The results for the last 6 months are the first since the departure of its founder and CEO, Alastair Bathgate, who stepped down in April, although he remains with the business as an advisor.
"We have delivered a strong first half performance despite disruptions from the COVID‐19 pandemic," said Jason Kingdom, Chairman and CEO.
"Revenues have grown by 70%, we have secured £1 million in new monthly recurring revenue and maintained a world class gross revenue retention rate of 98%, notwithstanding our customers facing the most uncertain and difficult economic outlook in a generation. The recent fundraising of £100m has reinforced our strong position and insulates us from any further or prolonged disruptions as we progress to cash flow breakeven in 2021.
"It also places us well to respond to any opportunities that may arise as a result of trends to remote or distributed working, which our product and approach is uniquely well placed to capture. Our view on the significant potential of our market remains unchanged, and in many ways the current environment may stand to accelerate market development in the longer‐term. Our product and approach mean we are well distanced from other market participants and as a result the Board and I remain absolutely convinced that Blue Prism is strongly positioned to deliver on the unique and compelling opportunity ahead of it."
The company said that it had "seamlessly" moved to a largely working from home model and had established a Covid-19 response programme to help customers, including the NHS.