19 June 2020
App to disrupt home-buying backed with £1.5m investment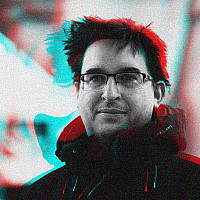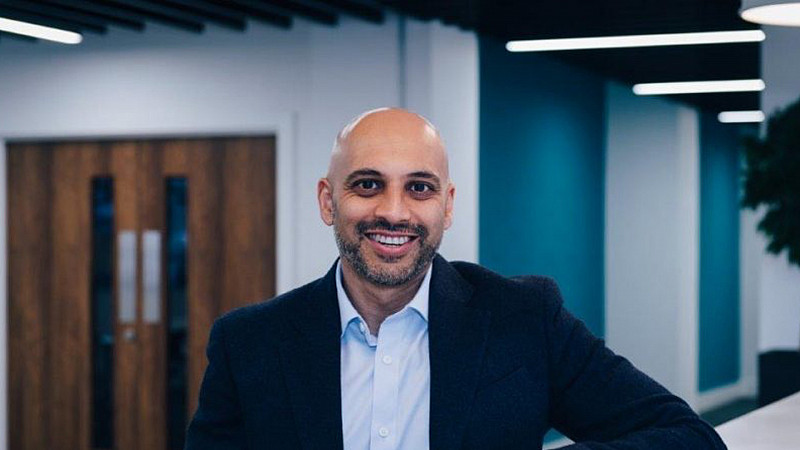 A Manchester-based tech firm has secured £1.5m private equity investment for an app, which aims to disrupt the home-buying process.
The inCase platform enables users to send secure documents and pictures, obtain signatures for contracts for buyers and sellers and keep clients informed of progress. It also has instant messaging, facial recognition security and can verify passports via Apple and Android's NFC chip-reading technology.
This technology has come to the fore in the wake of the Covid-19 pandemic, where firms have had to deliver remote conveyancing.
It's been developed by Lavatech, a company established by Manchester lawyer, Sucheet Amin. Amin is the Senior Partner and Founder of Aequitas Legal and a former President of the Manchester Law Society.
"As a lawyer myself, I'm acutely aware of how easily productivity can be hampered by legacy systems and processes as the demands of my clients consuming legal services evolved. After many years of feeling frustrated, I identified a genuine requirement to improve client satisfaction and reduce stress on all parties and I knew that technology was the solution," he explained.
"Apps such as inCase have the potential to disrupt the consumption of legal services and bring the sector up to date with other industries in terms of its use of tech. Users are already benefitting from quicker transaction times for clients and reduced workloads for lawyers. This investment will enable us to scale-up quickly and make trailblazing improvements to the platform's capability."
The cash comes from Inflexion Private Equity, which has taken a minority investment in Lavatech. The move has introduced the company to O'Neil Patient LLP, a B2B provider of property and remortgage conveyancing services, which is also backed by Inflexion. O'Neil is now set to become Lavatech's biggest user:
"As a result of a widespread pause on property transactions, conveyancers have been impacted hugely by the pandemic. As the market reopens for business and we prepare to deal with a pent up consumer demand, delivering a first class client experience has never been more crucial," said Adam Forshaw, Managing Director from O'Neill Patient.
"inCase helps speed up transactions and save firms money. Speaking from experience, I can tell you that it's a must for conveyancing firms."