Prolific North's Top 50 PR Agencies, the benchmark ranking for the North's public relations industry, is returning this autumn.
You have until the 25th August to submit your agency's information to be in with the opportunity of being featured on this prestigious list this year.
Now in its 11th year, the ranking has established itself as a trusted and comprehensive list of the region's leading PR agencies and a go-to guide to the industry.
We have partnered with independent researchers Mustard once again for this year's ranking, who will be conducting the research and compiling the final list.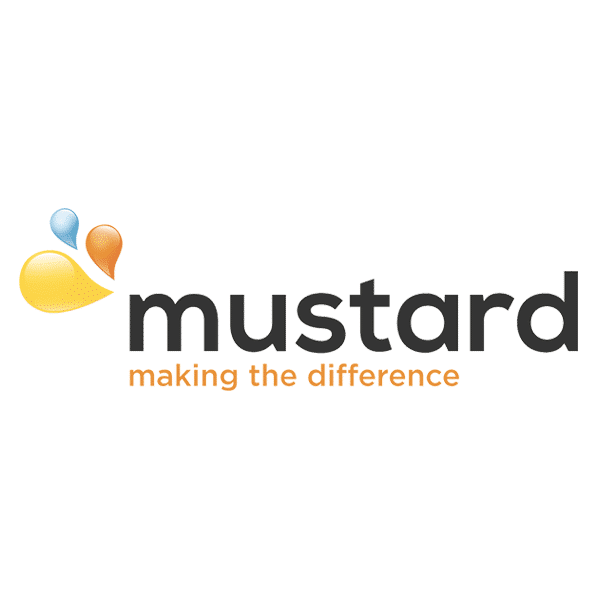 The list will include a combination of financials such as balance sheet/shareholder funds, turnover, pre-tax profit. Information and data sourced from the agencies is then confirmed with data at Companies House.
As with all our rankings, we do not publish or reveal any financials. This information is discussed privately between the companies submitting information and Mustard.
To be considered for inclusion in 2023's ranking, please contact Mustard via email: PN50@mustard-research.com.
The final list will be revealed at a special event in September, with more details to be announced soon. Good luck!