02 November 2021
Pimberly sets sights on America with multimillion fundraise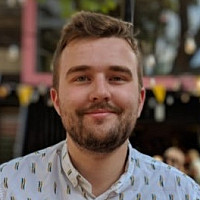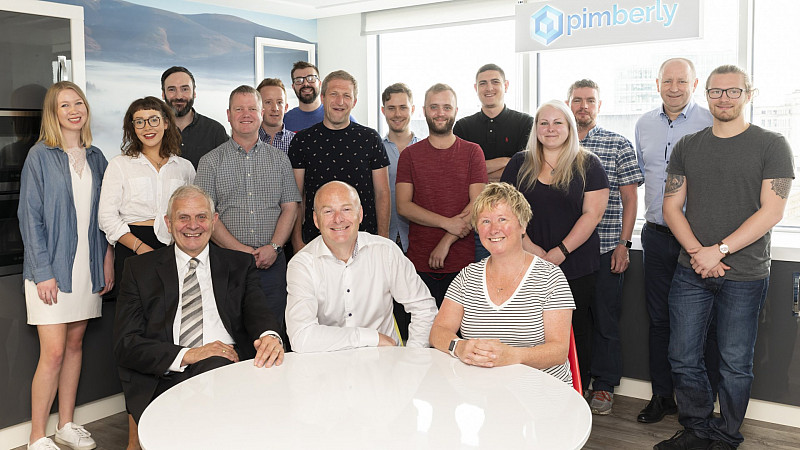 Manchester-based SaaS firm Pimberly has raised £6.5 million in order to accelerate growth in the UK and expand to the USA.
The Series B funding includes £4.3 million from Mercia Asset Management, which has committed £1.4 million from its own balance sheet, plus £2.9 million from Mercia's Northern Venture Capital Trusts (VCTs). The remainder comes from two existing investors.
In return, Mercia has taken a 5.6% stake, while the VCTs hold 11.7% of the company.
Support for Pimberly has come from Mercia once before - when in 2018 its Northern Powerhouse Investment Fund (NPIF) made an investment worth £2 million.
Founded in 2016, Pimberly combines smart SaaS software with cloud-based technology to power its product information management (PIM) platform, which optimises customer experience for retailers, manufacturers and distributors.
Martin Balaam, Founder and Chief Executive of Pimberly, said: "We're absolutely delighted to have Mercia invest in Pimberly, and it's great to see that Manchester not only has the tech talent to help nurture businesses like Pimberly, but also the financial funding to support our growth ambitions."
Mark Payton, Chief Executive of Mercia, added: "Pimberly is a prime example of a regional business with a compelling customer offering that can accelerate its growth when supported with the right funding.
"Our Complete Connected Capital means that we can provide the right capital at the right time for a business such as Pimberly, as it continues to expand and target new markets."