09 December 2021
PrettyLittleThing founder makes £5million PropTech investment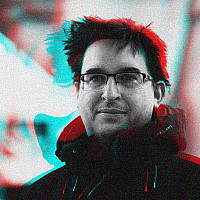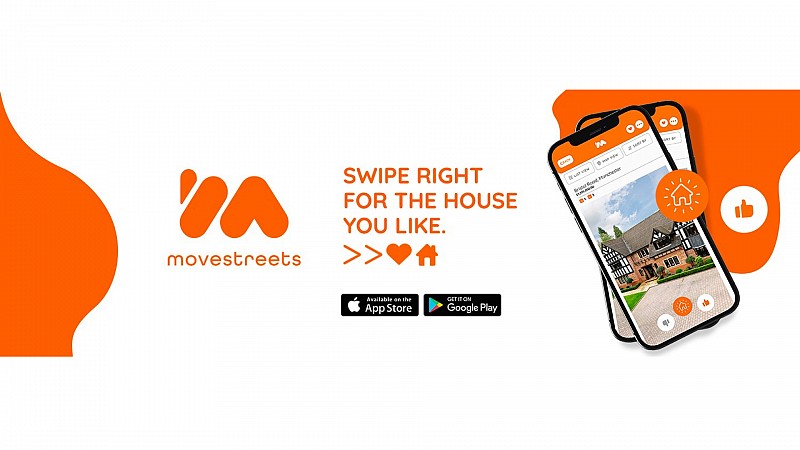 Adam Kamani, the founder of Pretty Little Thing is investing £5m in his new property technology operation, MoveStreets.
This includes the appointment of Manchester's Apadmi as its new technology development partner.
"The MoveStreets app is improving the way that homebuyers and renters search for property – it's simple, it's easy and it's fun. We came to market with the first 'swipe right' property app, but the potential to grow, disrupt and add more and more new features provides even greater opportunity to be truly innovative. Of course, this is not something that traditional property portals are exactly renowned for," said MoveStreets' new COO Craig Burton.
"We are impressed with Apadmi's digital product credentials, their impressive client portfolio and clear passion for mobile technology. And it was a bonus to find a Manchester-based partner that aligns with our own values of quality and speed".
Burton joins from SG Digital, a division of Scientific Games Corp, he was also Group IT Director at Betfred.
Apadmi's focus will be on iOS and Android development in order to scale the app "at pace" and to "refresh and innovate" it.
"Apadmi is delighted to be partnering with MoveStreets to create digital products that truly innovate. MoveStreets is the perfect example of a company that is empowering users and appealing to a new generation of house hunters to make searching for property fun and fast, and we are truly excited to be partnering with them," said Garry Partington, Apadmi's CEO.
"MoveStreets has a clear strategy to really understand the challenges faced within the industry and the gaps identified by estate agents relating to user experience and to technology generally. The MoveStreets mission is to understand the consumer's needs and to present solution-based products and services in a way that's fun, easy and relevant."