15 April 2021
Leeds consultancy delivers major digital transformation for William Hill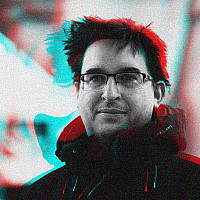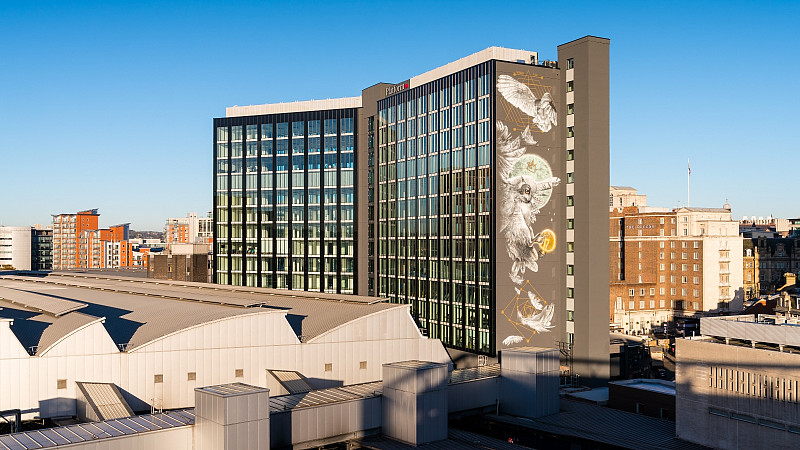 Perform Partners has completed, what it believes is, one of the largest cloud migration initiatives in Europe for William Hill.
The 18 month transformation is the most complex that the Leeds consultancy has undertaken, particularly given it happened during the Covid-19 pandemic and Brexit.
"The customer's organisational size and complexity of their existing infrastructure, alongside the evolving compliance and regulatory considerations, meant there were no easy answers and robust governance balanced with an adaptive approach aligned with their culture underpinned the overall success," explained Shaun Walsh of Perform Partners.
"Along with many other companies during this last 12 months, we had to adapt to the pandemic. Doing this whilst leading one of the largest Cloud Migrations in Europe presented additional opportunities to change. We quickly transitioned our people to work remotely without impacting the customer or the delivery timelines. We are incredibly proud of what our people achieved for the customer in unprecedented times."
The work involved exiting 4 international data centres to reduce operational costs, increase financial viability and control. William Hill also wanted to have "more agility with data driven intelligence."
"Our success was built and driven by quantifiable data. Starting with a team of four, we scaled and flexed based on the need of the customer and delivery stage. Our delivery approach provided early and incremental benefits to the customer, alongside providing the platform for long term scalability and cost optimisation," added Paul Rhodes of Perform Partners who lead the program.
The transformation has seen its data centre footprint reduce by 70% and created a "Cloud first" strategy.
Perform worked collaboratively with AWS on the project.