10 June 2022
YouTube's UK MD to speak at Children's Media Conference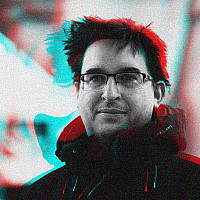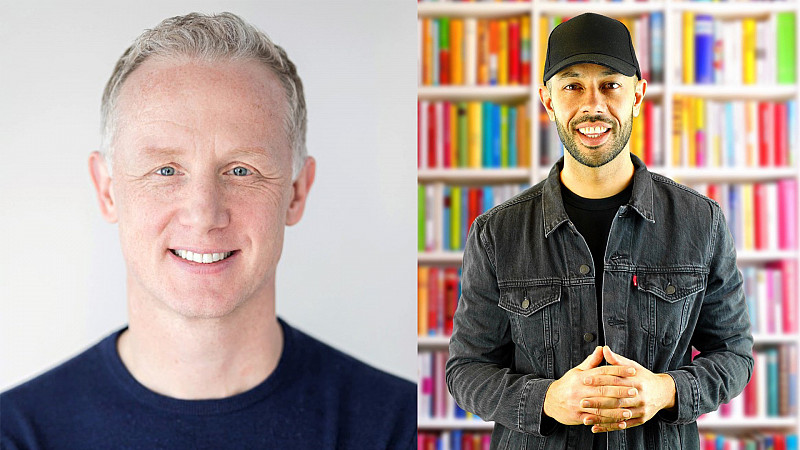 Organisers of The Children's Media Conference have announced a series of keynotes for this year's event.
Themed "What Next 2.2", the Sheffield event will be hybrid, with in-person and online sessions.
YouTube UK's Ben McOwen Wilson will deliver the opening keynote in Sheffield and he'll consider how young people's media consumption undergoes "immense change."
The creative keynote will be the first public appearance of the "as-yet-to-be-announced" Waterstones Children's Laureate for 2022-24. They will be named on 4th July.
To celebrate the 20th anniversary of Operation Ouch!, the show's presenters, Dr Chris, Dr Xand and Dr Ronx, will be interviewed by Ricky Boleto for 'The Key To…' keynote.
The final session will be by rapping teacher and star of Sky Kids' Wonder Raps, MC Grammar.
"We're so pleased to be back in Sheffield for CMC and three of our four Keynotes will be there in-person. Doing everything at the Crucible seems appropriate somehow – CMC is after all a melting pot, a crucible of issues and ideas, personalities and perspectives and our Keynote speakers will provide that variety too," explained Greg Childs OBE, Editorial Director at CMC.
"From a senior executive with a long career in broadcast and digital media and provocative ideas about the future for the industry and the audience, to the UK's new champion for the world of books and reading, and a rapping educator who's becoming a kids' media phenomenon. Add to that a celebratory video interview with the doctors behind one of the UK's most enduring public service brands – "Operation Ouch" – and the Crucible is bubbling over with the classic CMC recipe for enrichment and enlightenment."
CMC's 2022 hybrid event will also include a programme of masterclasses and panels looking at the urgent issues facing the children's media industry and young audiences.