19 November 2019
Sheffield agency powers new website for energy supplier AvantiGas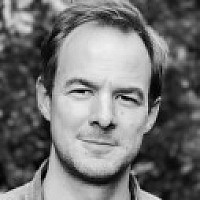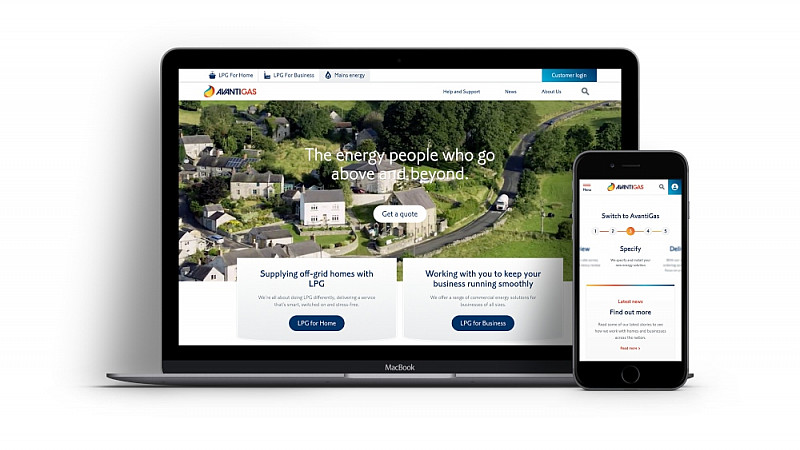 Sheffield agency Quba has launched the new website of energy supplier AvantiGas, a client it won after a competitive pitch earlier this year.
Quba has worked closely with AvantiGas from initial discovery workshops through the UX and design phases and into the final build, with work now continuing into 2020 on the next phase of the project.
AvantiGas serves 1000s of homes and businesses across the UK with LPG products and services including off-grid bulk gas, gas bottles, aerosol propellant and biomass renewables.
Greg Mathews, client services director at Quba, said: "This first phase of Avanti's new website is an exciting step in the evolution of the business and it's been a pleasure to be part of that, working with a great client team there.
"We've all worked hard to create an engaging front end design with the latest .Net web technologies to deliver something that will be scalable for the future, and act as a solid foundation for the site's continued development."
Phillipa-Lois Smith, digital marketing manager at AvantiGas, said the new site would "make a vast difference to the business during this crucial winter season".