About Quba
We're a web technology agency.
We design, build and manage large websites and applications for clients across a range of sectors, including airports, financial services, charities and manufacturers.    
While technology matters, we believe that people matter more. Technology is the enabler. It makes things happen. But ultimately, it's all about the people; the team here at Quba, our client's and of course their customers.    
By putting people first, we create products and services that get results for our clients.  
Our technologies: Microsoft Silver Partner, Microsoft Azure, Kentico, Sitecore, Sitefinity, Umbraco.  
Meet the Team: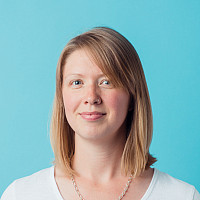 Amy Willowby
Senior Designer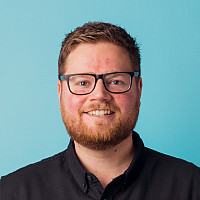 Andy Precious
Senior Account Manager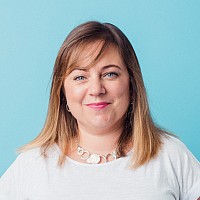 Anna John
Finance Director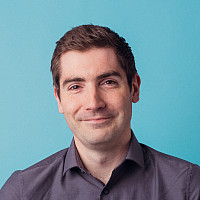 Ben Franklin
Technical Director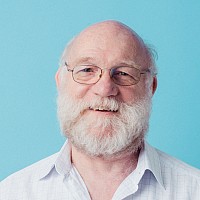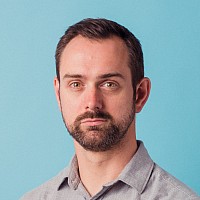 Greg Mathews
Client Services Director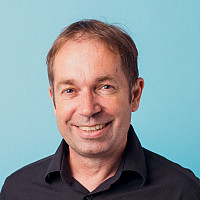 Matthew Jones
Marketing Director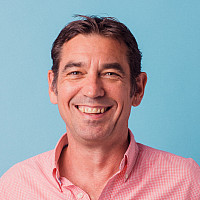 Matthew Williams
Founder & Managing Director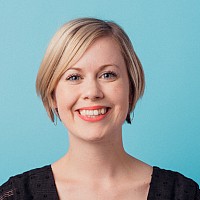 Melodie Ash
Senior Project Manager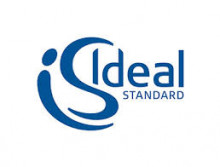 Quba have been a longstanding agency partner of Ideal Standard for over 10 years and in that time they have always produced high quality work that's proved incredibly valuable to the business. The team are also a pleasure to work with from our account manager to the development team.

Education Development Trust
Thank you Quba for all the great work you have done for us on the site. The response has been very gratifying, with comments like 'it really jumps out at you' (in a good way!) and 'it's so clear'. You have been extremely easy to work with – and I never underestimate that. We are going to enjoy making this website work as hard as it can for us. Congratulations and on we go!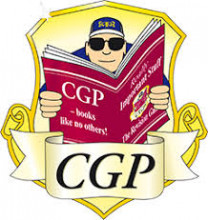 To deliver our Kentico ecommerce website, we sought a company to support our own team of developers. Quba were an immediate choice due to their Kentico technical expertise and flexible approach to working with a third party. Their consultancy and support ensured the site was on-time and to our exacting standards.

Quba are an excellent website design agency. From start to finish during my project with them, they have been efficient, cogent and dedicated to the work being completed on time + meticulously to spec. A beautiful website has been delivered, quality support received and great communications throughout. Thumbs up.

 
News and Features Related to Quba