21 August 2019
Inform our research on marketing to over-50s for your chance to win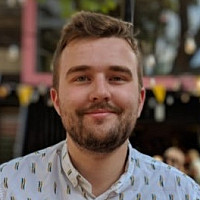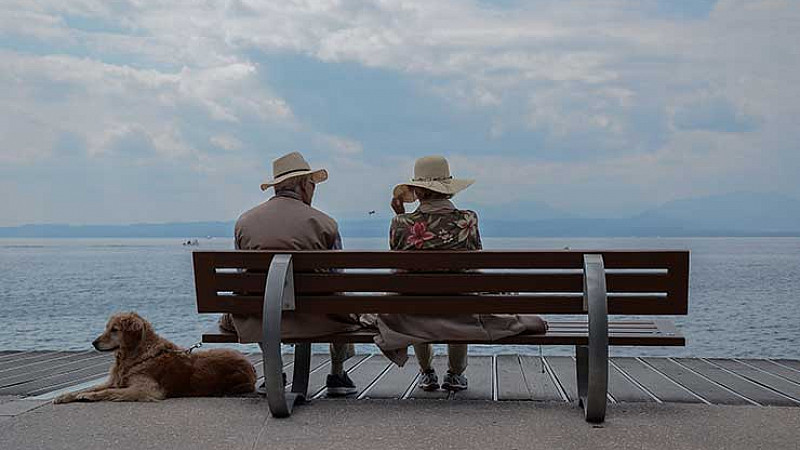 The survey to support Prolific North's roundtable titled 'The over-50s market: underrepresented or misrepresented?' remains open, and one lucky entrant will win a £100 Amazon voucher.
On September 12th, representatives from leading brands will meet at Great John Street Hotel in the centre of Manchester for a morning of discussion surrounding marketing to over-50s - and its opportunities and challenges. We're pleased to be making this roundtable a reality with the support of Accord Marketing.
To inform the engaging discussion, we're collecting insights from across the board - so complete our dedicated brief survey and have your say on how consumers over 50 are treated.
Provide your contact details to be in with a chance of winning an Amazon voucher worth £100 - courtesy of our event partners Accord.
We want to get the widest possible range of opinions from our readers - whether you're an in-house or agency marketer, or work outside the sector. 
The over-50s roundtable will be an engaging event for brand representatives, offering the chance to network and enjoy a complimentary breakfast. Brands hoping to have their say are welcome to discuss inclusion in our panel by emailing Rebecca Waterhouse.
The collated results of the below survey, which closes for entries on September 4th, will be used to direct the conversation to new and interesting areas.
Fill it out to make your voice heard, and be in with a chance of winning.
Survey - marketing to the over-50s market