13 January 2022
Turnover up 30% as Bruntwood SciTech plans further growth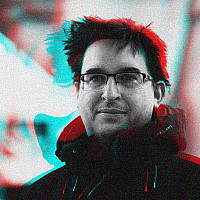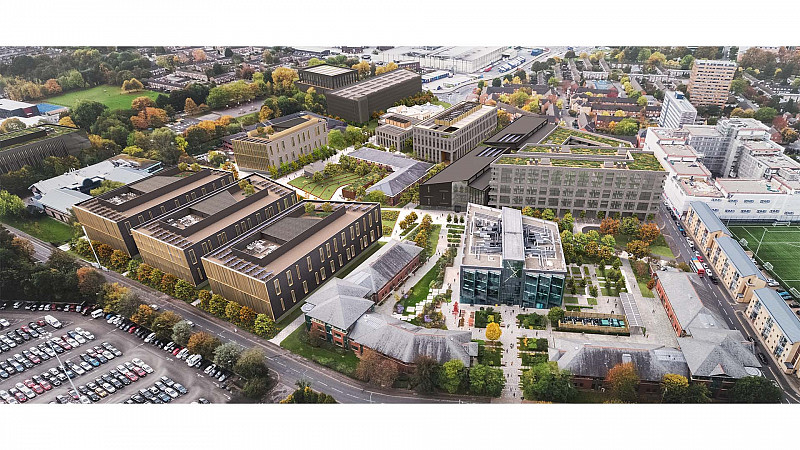 Bruntwood SciTech is looking at "acquisitions and partnerships" across the UK regions as it looks to expand.
The Manchester-based group, which is a 50:50 joint venture between Bruntwood and Legal & General has reported pre-tax profits of £17.1m and a 30% increase in turnover to £51.8m.
It comes following a "year of growth" for the organisation, including the ID Manchester project with the University of Manchester and the acquisition of Melbourn Science Park in Cambridge. Its net asset value has fallen slightly to £235.3m (2020: £231m) but its total portfolio grew to £669.5m.
"Unlocking the power of the science and technology industries of our cities is a key pillar of the UK's economic strategy, and this focus is driving our growth and our ambitious plans for the future," said Kate Lawlor, CEO of Bruntwood SciTech.
"This year was a tipping point for the business in many ways. The momentum behind our expansion saw us take Bruntwood SciTech into new strategic locations, secure our largest ever development opportunity and saw several new transformational projects take some big steps forward."
It comes following pre-tax losses in 2020 (£7.6m), which were due to the pandemic.
In the last 12 months the joint venture's shareholders invested an additional £27.8m in new equity, and a new £95.1m sustainability-linked funding deal was secured from existing banking partners, along with a new £44m development facility from OakNorth Bank. 
Among the new developments last year, were the ID Manchester project to create a £1.5bn innovation district in the city.
The acquisition of Melbourn Science Park in Cambridge, saw it establish itself in the "Golden Triangle" for the first time. The Golden Triangle is the unofficial term for the research universities of London, Oxford and Cambridge.
This was further helped when it was named development partner for Begbroke Science Park in Oxford, as part of Legal & General's £4bn joint venture with the University of Oxford.
Further North, Bruntwood SciTech broke ground at the £210m Birmingham Health Innovation Campus.
"We enter 2022 excited about the future. Our goal of being the UK's leading network of innovation districts will see us expand into more new locations, supporting cities, businesses, universities, and clinical and research bodies through our unique partnership-led approach," continued Lawlor.
"There is significant institutional investor interest in the specialist science and technology property markets in the UK right now. But we've got a strong track record in the sector and  we're confident that our experience, expertise and connections will continue to accelerate our growth." 
The group also confirmed the arrival of Roku at its Circle Square development in Manchester, with the "biggest ever inward investment deal in Manchester". As revealed on Prolific North in October, Roku is taking 120,000sq ft at the space.
"Bruntwood's purpose is to create thriving cities. This means supporting successful places where businesses want to start up, grow and move to - and where people want to live. By focussing on the creation of a network of thriving innovation districts, Bruntwood SciTech is truly bringing this purpose to life across the whole of the UK," added Chris Oglesby, Executive Chair of Bruntwood SciTech.
"We have a very different proposition to other businesses operating in either life sciences or tech, because our business is rooted in place and creating deep ecosystems. We aim to help cities to develop their strategies and align our own behind them, looking at the areas of growth in the economy and investing in the infrastructures required for delivery."