17 August 2021
YouGov report demonstrates how innovation has driven popularity in online gambling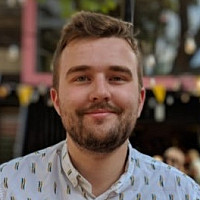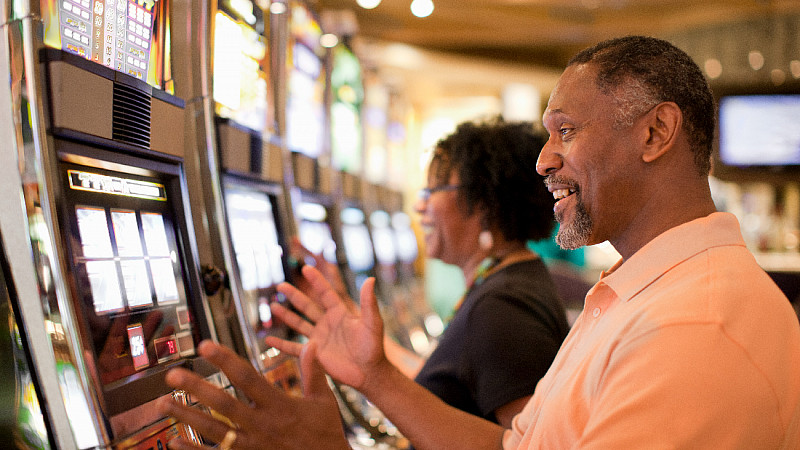 63% of gamblers now choose online channels over offline, according to a new report into the gambling sector conducted by YouGov.
Their International Gambling Report 2021 has looked at attitudes towards gambling across 13 markets worldwide, offering insights into regulation of the industry and how digital solutions have changed it.
The research looked at a range of games - including lottery, sports betting, bingo and poker - as well as the motivations for individuals to take part in them, finding that two-fifths of gamblers worldwide cite fun as their reason to do so.
Only those who play the lottery choose the fantasy of winning above the fun of playing as their motivator.
Around the world, different forms of online gambling and betting are popular. In six of the 13 countries surveyed, online lottery is the most popular gambling form, while in another six sports betting is the most popular. Also successful are instant win games on the lottery, which are eight countries' third most-popular product.
The report breaks down online gamblers worldwide by gender and generation, drawing interesting conclusions about their attitudes and behaviour. It finds that Millennials are more likely to view gambling as fun than older generations, and talk about the activity within their social circles.
What's more, there are significant product differences between genders, and a large split between how many men gamble and how many women do worldwide - with half as many women gambling as men.
Looking further into the industry, the research looks at regulation, demonstrating that 57% of people think firms don't take problem gambling seriously and 44% say governments should do more to protect gamblers.
To download the full whitepaper and learn more about the state of online gambling in 2021, fill out the form below.
Download the YouGov International Gambling Report 2021