05 March 2021
Registration now open for YouGov webinar exploring how to navigate the changing media landscape in 2021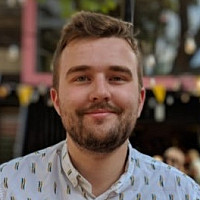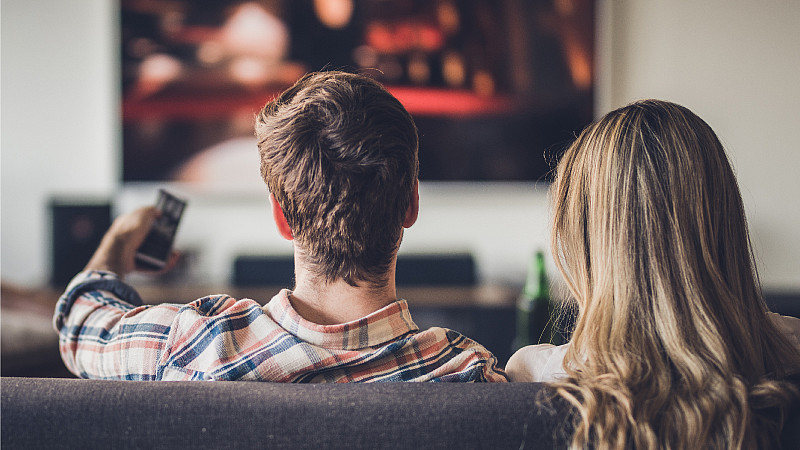 You can now sign up to attend YouGov's upcoming webinar - which will discuss the findings of its whitepaper exploring how media consumption habits have changed at a unique point in history, since COVID-19.
The research leader's first of its kind 'International Media Consumption Report 2021', released last week, draws on unique insights into how consumers around the world have consumed media in the face of the pandemic. With conclusions for both media owners and media buyers, data will be discussed at the upcoming webinar on March 25th at 11:30am.
The webinar will feature a panel of leading industry figures offering a media buyer and owner perspective, who will come together to take a deep dive into the findings.
The report holds practical information about the changing behaviour of media consumers around the world and makes recommendations for advertisers and media buyers. The webinar will feature a look at the key trends witnessed throughout 2020, particularly based on how people have changed how they watch, listen, read, and socialise.
Exclusively for attendees, the webinar will supply a spotlight on "watch", providing a year-on-year comparison of visual media consumption in the North, versus that of the Nation. 
With a significant rise in streaming behaviour in the UK off the back of the pandemic, the panelists will also discuss the rise of the 'super streamer'. Delving into more exclusive data on the attitudes, media consumption and out-of-home entertainment preferences of this 'super group', compared to the nation, the panel will investigate where the opportunities lie for media buyers and owners when it comes to the modern media consumer.
More information about the panel joining the webinar will be announced soon.
To download the YouGov report, click here. To register to attend the webinar please complete the form below.
Sign up to attend the media consumption webinar