25 February 2021
Latest YouGov whitepaper explores the true impact of COVID-19 on media consumption in the UK and beyond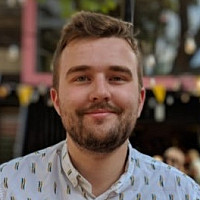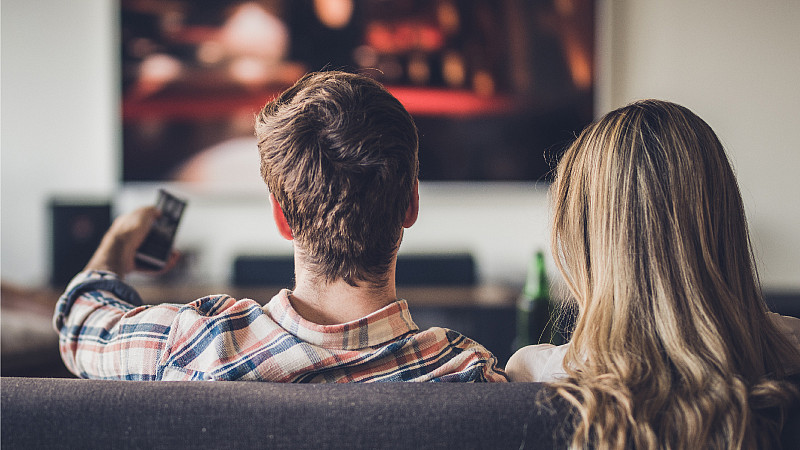 YouGov's most recent report has revealed the dramatic extent to which media consumption has been impacted by COVID-19.
Large proportions of the global workforce have moved to working from home, countries have enforced 'stay home' directives, and shops and entertainment hubs have widely shut down throughout the pandemic, leading to a real shift in how people consume media and information worldwide.
Prolific North has partnered with YouGov to share their latest whitepaper, the International Media Consumption Report 2021. It takes a worldwide look at how, since March 2020, people have changed what they watch, listen to, read and use to socialise. The report will form the basis of an upcoming webinar, taking place on March 25th.
More information about the webinar will follow soon, and you can register to attend it when you download the report below.
Focusing mainly on the US and Great Britain, the report investigates which media channels have increased in adoption, and which have gone down - and draws some conclusions as to why. It then widens its view to cover 17 global markets, and look further at the trends within them.
It confirms many suspicions about how media channels have been impacted by the pandemic; what's captured the public consciousness and how fortunes have changed for previously under-threat channels. With the goal of continuing this research year-on-year, the report "serves as a snapshot of a truly unusual year for the international media landscape: one full of distinct opportunities and challenges for media buyers."
In Great Britain, the report found that news and entertainment content rocketed in popularity, the environment changed for radio consumption, and video on-demand platforms' fortunes were mixed - hugely positive for Netflix and YouTube, but less so for BBC iPlayer. They conclude that things are made very difficult for brands hoping to reach consumers - who now need to ask new questions about how to reach them, as well as what messages to reach them with.
Outside Britain and America, the whitepaper investigates how media consumption levels in 15 more markets around the globe have changed - from Singapore and China to Sweden and Spain. Wide variations are found, but trends indicate that TV remains dominant and digital media is on the rise. 
And while things like outdoor advertising might be seen to be losing out now everyone's at home, it remains relevant and impactful - still more so than print, podcast and radio.
Ultimately, the report finds that some preconceptions about media consumption are correct, but it defies many others - including how many people are actually willing to watch ads to enjoy content. The report says, "however COVID-19 has changed the media industry in 2020 is perhaps less important than whether these changes are permanent."
Download the media consumption whitepaper