07 September 2021
Radio 5 Live to host exclusive coverage of Ronaldo's Manchester United return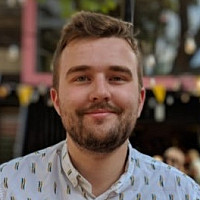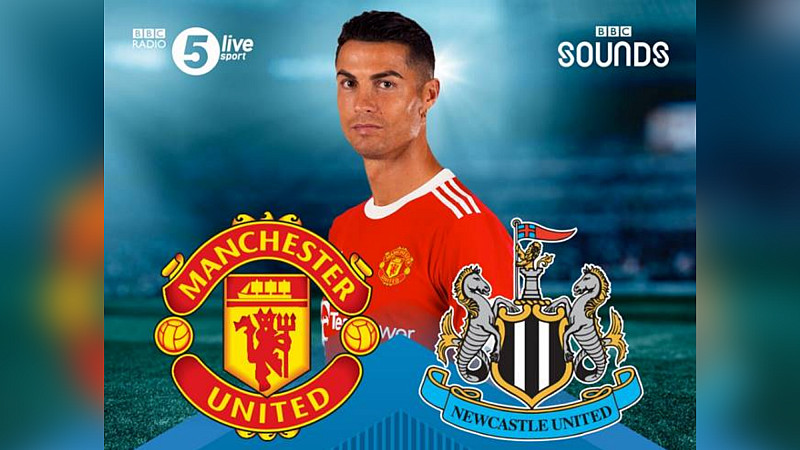 As former Manchester United star Cristiano Ronaldo returns for his "second debut" this weekend, BBC Radio 5 Live has confirmed it will host exclusive live coverage.
With no live coverage of the upcoming Manchester United v. Newcastle United match on UK TV, 5 Live will cover the player's return to Old Trafford as it happens on Saturday, September 11th, from 3pm.
Available on live radio and BBC Sounds, Mark Chapman will present 5 Live Sport from 12pm as the contest approaches, as well as previewing all six 3pm matches that day. At 3pm, Ian Dennis and Chris Waddle will provide live commentary of the game.
Ronaldo was confirmed as coming back to Manchester United, which he left back in 2009, at the end of August 2021 for a fee of €20 million.