27 August 2020
Greatest Hits Radio regional Drivetime presenters announced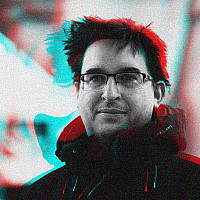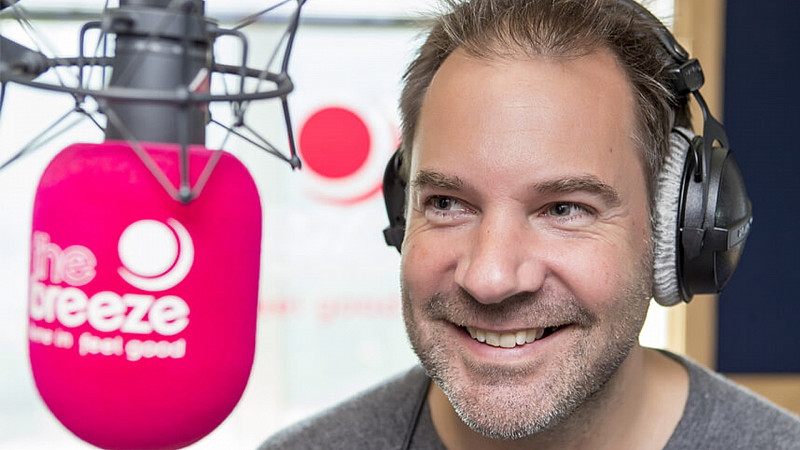 Bauer has revealed the new presenting line-up for its Greatest Hits Radio network.
The stations, which launch on 1st September, will serve 9 areas of the country, including the North West, North East and Yorkshire. Each region will have its own regional drivetime show. That's with the exception of the North East, which will have its own dedicated daytime schedule.
In the North West, Darren Proctor will continue to broadcast from Manchester. The expanded region will now take in Greatest Hits (GHR) Lancashire, GHR Greater Manchester, GHR Wigan & St Helens (previously Wish FM), GHR Liverpool.
Proctor will also continue to present on Greatest Hits North East, Greatest Hits Radio London, and Greatest Hits Radio UK.
In Yorkshire, Steve Priestly will host Drivetime. He's currently breakfast show presenter and main network host across the existing Breeze network of 22 stations.
The show will be aired on GHR Yorkshire Coast (previously Yorkshire Coast Radio), GHR - North Yorkshire, GHR York And North Yorkshire (formerly Minster FM, GHR Harrogate) and the Yorkshire Dales (previously Stray FM).
It also includes GHR West Yorkshire (Radio Aire, Pulse 2 and Ridings FM), GHR South Yorkshire (Rother FM, Trax FM & Dearne FM), GHR Grimsby (formerly Compass FM), GHR North Derbyshire (ex-Peak FM) and GHR Lincolnshire, which is a new station, set to launch in November.
"We are thrilled about the line-up of talent hosting regional drivetime shows across Greatest Hits Radio," said Graham Bryce, Group Managing Director – Hits Radio Brand Network.
"This is a very important part of the radio experience we are offering, alongside the local news and content we know listeners value, and shows from some of the best-loved broadcasters in the UK."