21 January 2019
JPI Media reviews future in Harrogate and Sunderland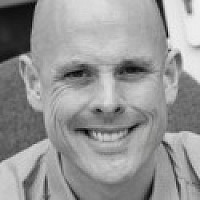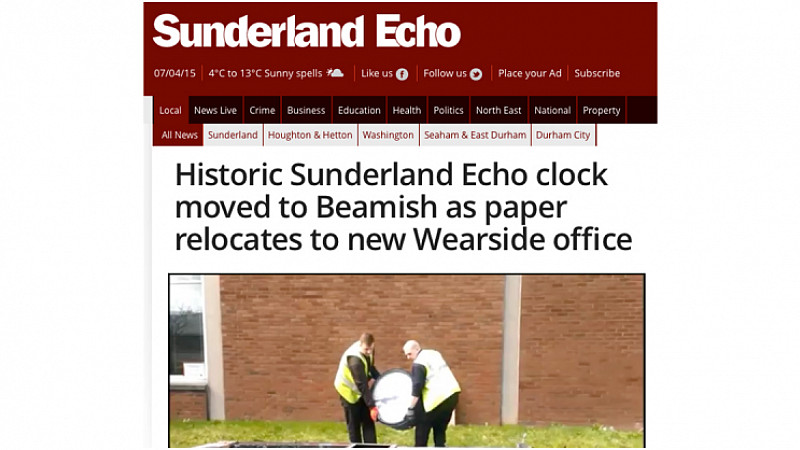 JPI Media, the company which took over Johnston Press last year, is reviewing its operations in Harrogate and Sunderland, which could lead to the offices there being closed.
These are two of five sites - the others being Belfast, London and Peterborough - which the company is reviewing.
In an email sent to staff, which was reproduced in the Press Gazette, chief executive David King wrote: "We may seek to move into new offices, reduce the space we occupy or consolidate with other offices as appropriate.
"We will continue to occupy all other sites whilst we assess our needs and will engage with staff locally and establish the best way of operating for them and our operations and titles.
"We already operate agile working in many parts of the business. By aligning agile working with the review of our property portfolio, it will help us to sustain jobs and titles for the future.
"While many staff will not be affected, we will ensure that we engage with those that are."
Harrogate is home of the Advertiser, while Sunderland produces the Echo. The Echo moved to new premises six miles outside the city centre in 2015.