19 November 2018
Johnston Press bought out of administration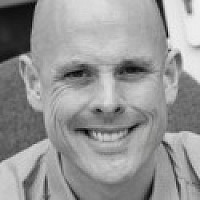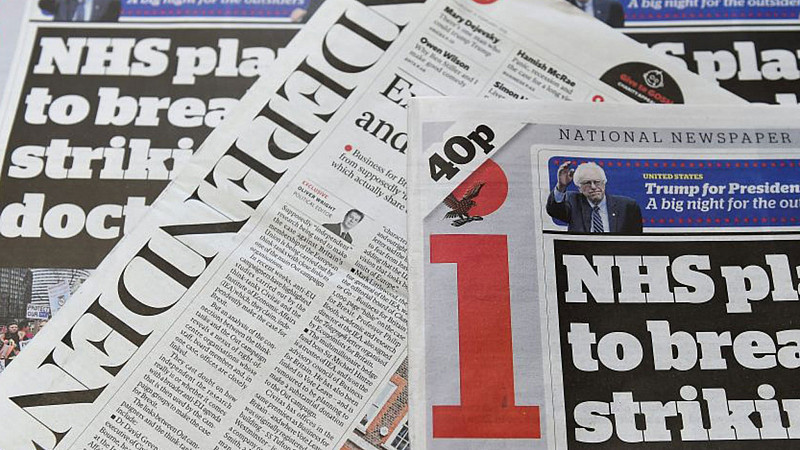 Johnston Press, owner of the Yorkshire Post and Sheffield Star, has agreed a deal that will secure its future - a day after going into administration.
The company's shares will be delisted and ownership passed to a consortium of four lenders - CarVal, Fidelity, Benefit Street Partners and Goldentree Asset Management - in a pre-pack administration deal.
The sale of the business to the new company, JPIMedia, will reduce debts from £220m to £85m and inject £35m.
However, thousands of employees will be worse off under changes to their pension plans and National Union of Journalists general secretary Michelle Stanistreet said there were significant concerns over the new owners' long-term intentions.
"We want meaningful guarantees on the future and integrity of these titles and the livelihoods of staff, and a commitment that this is not a transition leading to a carve-up of the group motivated by asset-stripping," she said.
Almost 5,000 people who have paid into the company's pension scheme will now be affected when it is placed under Pension Protection Fund payment rules.
Around half are already drawing their pension and will receive the full amount promised. The remainder will receive around 90% of what they were promised. Both groups will have future increases to their pensions calculated using the CPI rate of inflation, rather than the current RPI rate, which tends to be around 1% higher.
Johnston Press was founded in 1767 and owns more than 200 titles in print and online.
"The sale is an important one for the Johnston Press businesses as it ensures that operations can continue as normal, with employees' rights maintained, suppliers paid, and newspapers printed," said chief executive David King, who will remain in post in the new company, JPIMedia.
But Johnston Press's largest shareholder, Custos Group, issued a statement accusing the board of acting out of self-interest: "Their actions today, ensuring their own jobs are safe, but sacrificing the pensions of their loyal staff, many of whom will no doubt also lose their jobs under the new ownership of a US hedge fund, is simply a disgrace and a vulgar display of the worst elements of capitalism."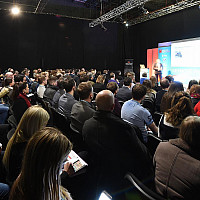 Register now for Marketing Show North
Sign up to the biggest marketing event of its kind outside London