07 December 2018
Cumbrian journalists strike over poor pay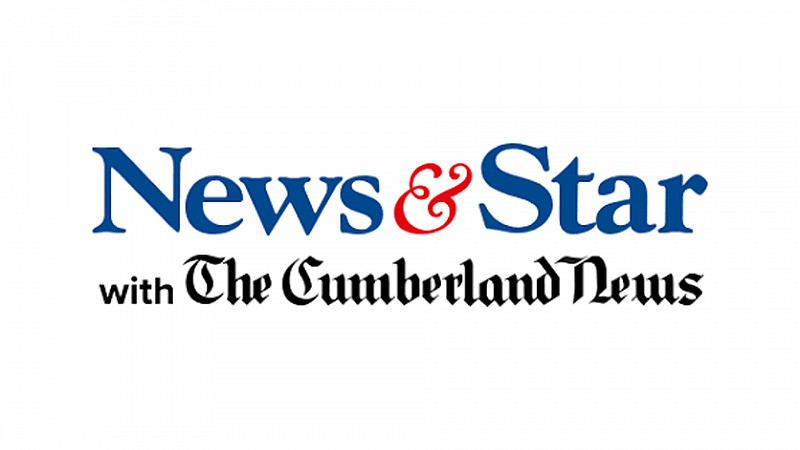 Journalists working at Newsquest titles in Cumbria have voted to take strike action on 20th December due to "poor pay."
According to the National Union of Journalists, there have been more than 100 redundancies since Newsquest acquired CN Group in March. It added that further redundancies were being made 3 days before Christmas.
The Union claims that this has led to "huge workloads" for the remaining employees.
The papers impacted are Carlisle News & Star, the Cumberland News, the Workington Times & Star and The Whitehaven News.
In Workington, 80% of members turned out, with 100% of them voting for strike action and action short of a strike. In Whitehaven it was a 100% turnout with 80% in favour of strike action and 100% backing action short of strike action.
"Our chapels have tried for more than four years to sit down and negotiate a deal with both CN Group and Newsquest to ensure members are paid consistent with their experience and are rewarded for their loyalty," said an NUJ chapel spokesperson.
"In this period members have never backed away from their responsibilities, adapted to the continuous changes, increased workloads and pressure. It's fair to say we feel the company has not taken us seriously and we have now run out of patience."
NUJ members in Carlisle will also strike on 20th December, after 87.5% turned out for the ballot and everyone voted in favour of strike action.
According to one journalist, its editorial team is "less than half what it was three years ago and is expected to work from 7am to 11pm, taking pictures, writing headlines and keeping up with social media, with barely any production staff to direct and check their work, meaning staff can often do little more than cut and paste press releases."
At the time of publication, there was no comment from Newsquest.