14 November 2018
Ager-Hanssen could block sale of Johnston Press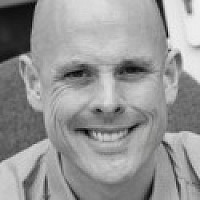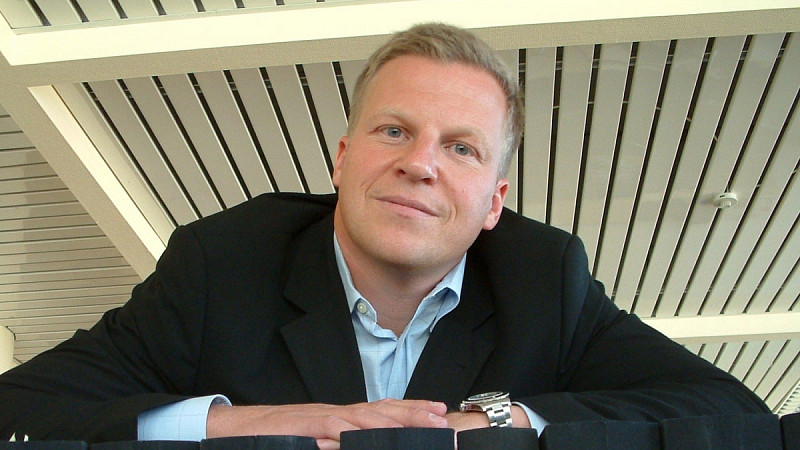 Christen Ager-Hanssen, the largest shareholder in Johnston Press, has suggested he could block any sale of the company.
Sky News has reported that Daily Mail owner DMGT is drawing up plans to buy Johnston Press's flagship title, the i, but has no interest in its 200-plus regional titles.
Ager-Hanssen's Custos's investment vehicle owns more than 25% of Johnston Press, which was put up for sale in October, meaning it could effectively block the sale. He would not necessarily be able to prevent the sale of individual titles though.
Ager-Hanssen told Sky News he could "understand why [DMGT] have a desire" to buy the i, but "that doesn't necessarily mean that they can buy it."
Asked whether he would vote to block a sale of the company "unless it was on stupendous terms", he replied, "You could say that. We have that opportunity."
Pressed on whether he could vote to block a sale of the i to DMGT, he said, "I wouldn't comment before I see an offer."
He added that he could not discuss whether Custos would be launching a full takeover bid of the company.
"We get emails all the time [from JP employees]," he said. "There's an appetite to do things and to do changes, but the management have not actually been very successful in taking care of all of these extremely good people within the company.
"I see there are so many talents – so many digital talents, so many good journalists – and we need to actually take care of them. We want to fight to actually get this. We want to work with the unions and get this off the ground again."
"I have a desire to see this company get back on track and grow. I want to be the champion for local news again. I want to fight for local news. I believe in local news."