11 October 2018
Johnston Press puts itself up for sale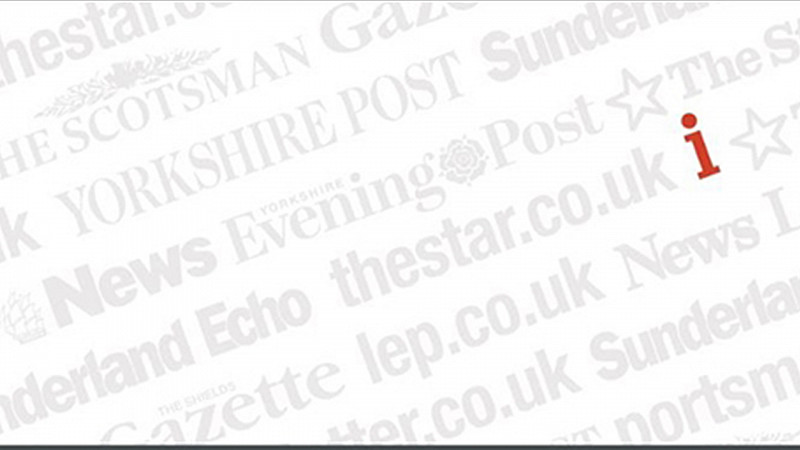 Johnston Press has announced this morning that it is seeking a buyer.
In a statement to the Stock Exchange, the publisher said that it had not had any offers as yet, nor was it in discussions with any potential suiters.
The move comes following a strategic review, in relation to a debt of £220m due for repayment on 1st June next year. Four months ago, it failed to reach an agreement with bondholders to restructure this debt and as a result shares dropped to their lowest level in the company's history.
Rothschild is handling the potential takeover.
"It is currently expected that any party interested in participating in the formal sale process will receive certain information on Johnston Press as part of Phase One, following which interested parties shall be invited to submit their proposals to Rothschild," reads the statement.
"It is currently expected that any party progressing into Phase Two of the formal sale process will, at the appropriate time, enter into a confidentiality agreement with Johnston Press on terms satisfactory to the Board of Johnston Press and on the same terms, in all material respects, as other interested parties. Further announcements regarding timings for the formal sale process will be made when appropriate."
Johnston Press prints 178 newspapers around the UK. Recently it's relied on the strong performance of its i newspaper against the backdrop of falling revenues from its regional titles.